Joined

Apr 20, 2010
Messages

117
Reaction score

28
Hello Mappers and all OTLAND users!
I decided to open up a new thread to show You guys my old style mapping!
Couple weeks ago, I starded cooperating with a friend of mine who decided to host a server.
Basically the idea is to open up a server with a edited real map + some custom spawns.
I spent hours to clean up map, fix borders, adding missing spawns and finally we decided to add few custom places. All of them will have adjusted spawn time so it won't just be ordinary cave done in 5 minutes without any details (there is not much choice in 7.4)
All comments and ideas are welcome!
My old thread

Hi Everyone! In this thread I'll post my latest works. Hope, I done good job :) :)

otland.net
1. Ankrahmun, Middle DL Spawn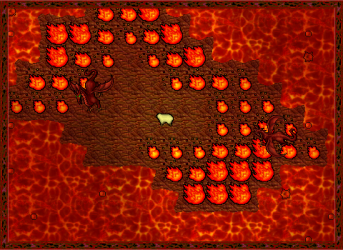 2. Venore, BK House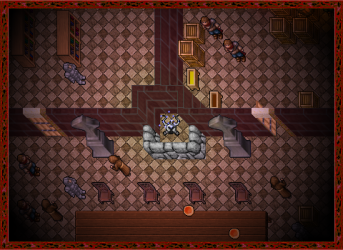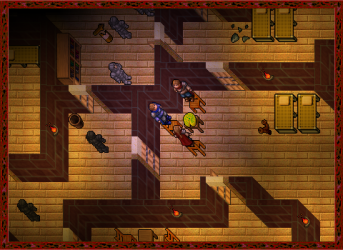 3. Darashia, Catacombs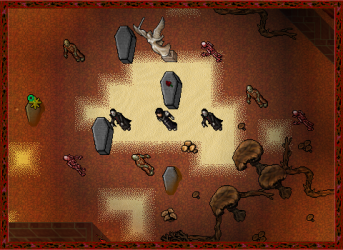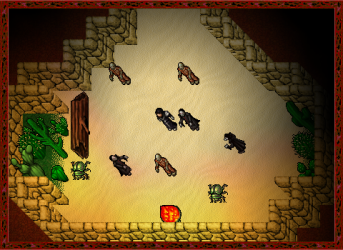 Post automatically merged:
4. Darashia, Minotaur Tower 2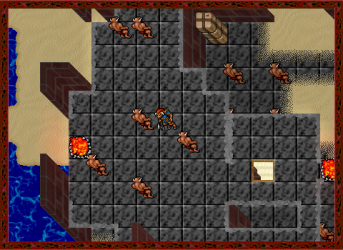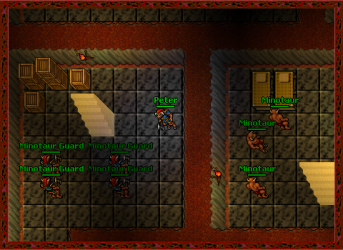 5. Port Hope, Hydra Cave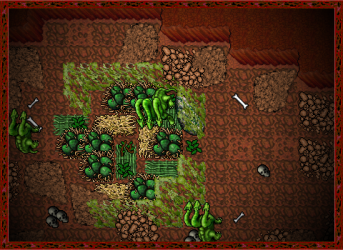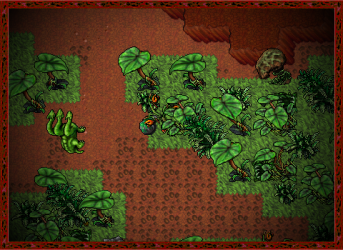 Post automatically merged:
6. Kazz, Forgotten Dragons canyon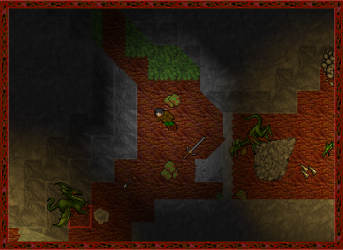 7. POH, Hidden Giant Spiders cave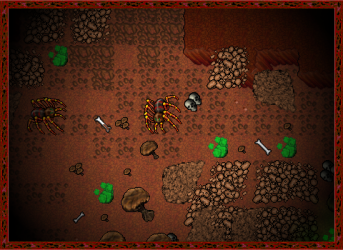 8. Enlarged underground of Ab'dendriel castle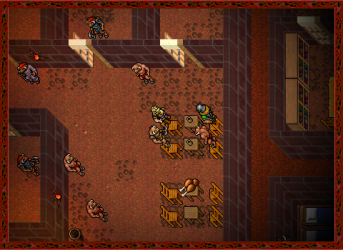 Last edited: