Joined

Jan 4, 2009
Messages

365
Reaction score

129
Location
INTRODUCTION​
Hello! Maybe you remember me, maybe not. My name is Francisco Fonseca, and I'm from México, I am 30 years old, and I work at the local government of my city. Because of this, I lost a dream, a dream of host my own server... Yes, as you can see today, I'm releasing my server Rookgaard Tales+ I spent over 12 years programing and thinking on quests for this, I really put my heart into this. I don't have much time for Open Tibia stuff or videogames nowdays, I'm stuck on an adult real life now. Many years back I showed this server on this forum and I pretended to put in online and have lots of fun, but that never happend. I am amazed of how this community has prospered and all of the new stuff you open tibia guys are making. If there's still some Rookgaards lovers out there then you will love this one, this server is old but
I promise you lots of fun!
I just hope somebody out there fall in love with this server I've made and host it, don't forget to invite me!
TECHNICAL INFO​
Runs fine with crystalserver.0.1.5_r182
9.1 Client and otlandipchanger Needed
SQLite Studio Needed
If you find any bugs, please let me know

FEATURES​
69 NPCs each one with personalitles and lots keywords
40+ Quests, including the classic ones and new surprises
50+ Raids
All outfits, addons and mounts are obtainable via quests/items
Spell learning system
Revamaped Zones
New Zones
New Weapons
All items works exactly like real Tibia
NPCs visit the island giving you access to more adventures
Houses
Marriage System
Bank System
Rare Sapwn/Bosses
Mining System
Lumberjack System
Improved Fishing
Depots
Blessings
And more surprises!
SCREENSHOTS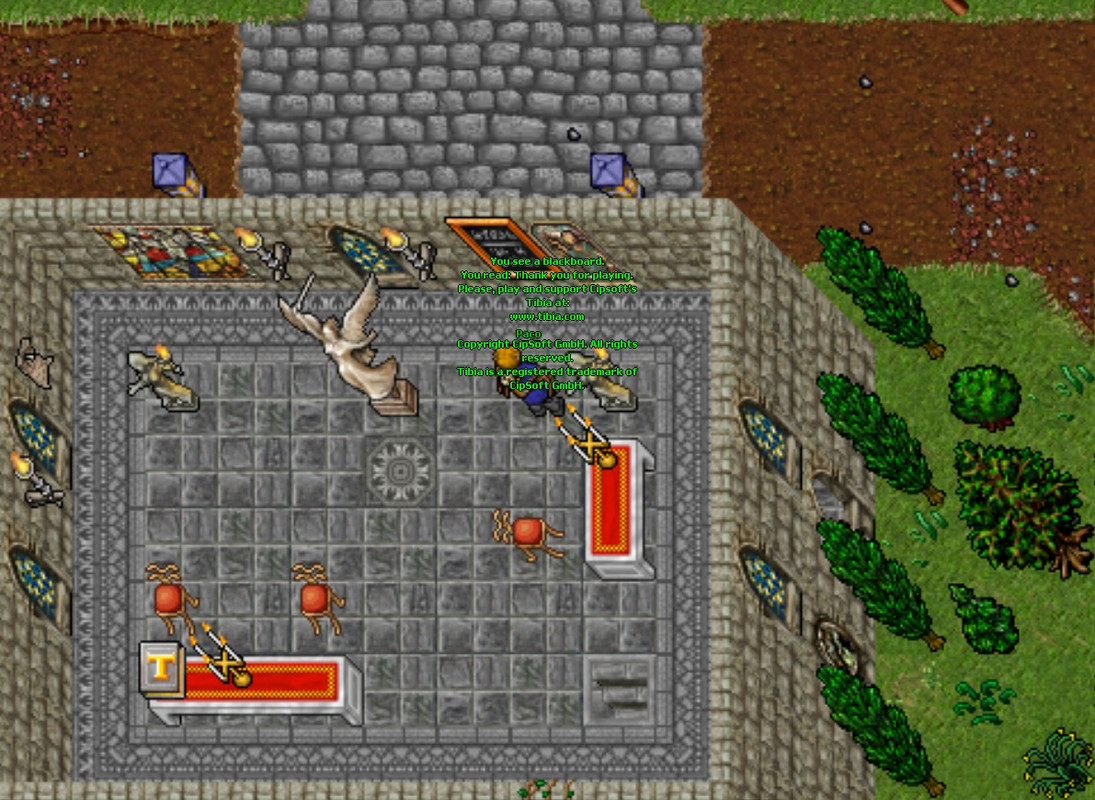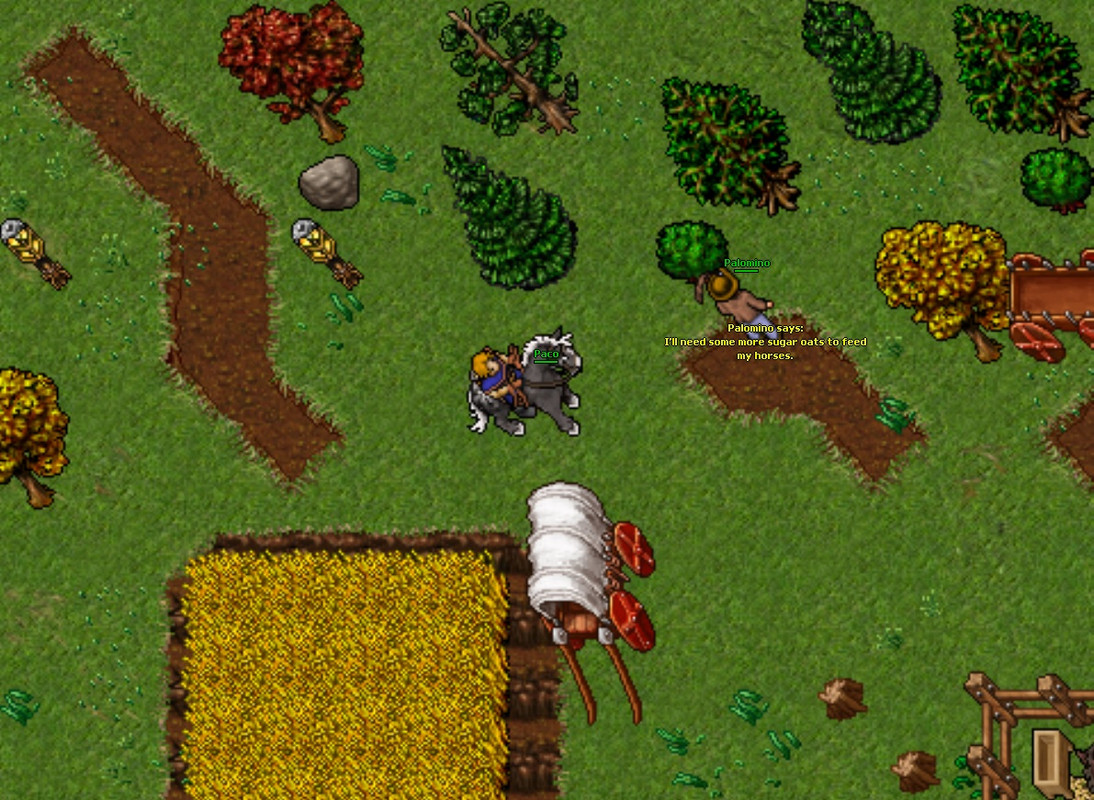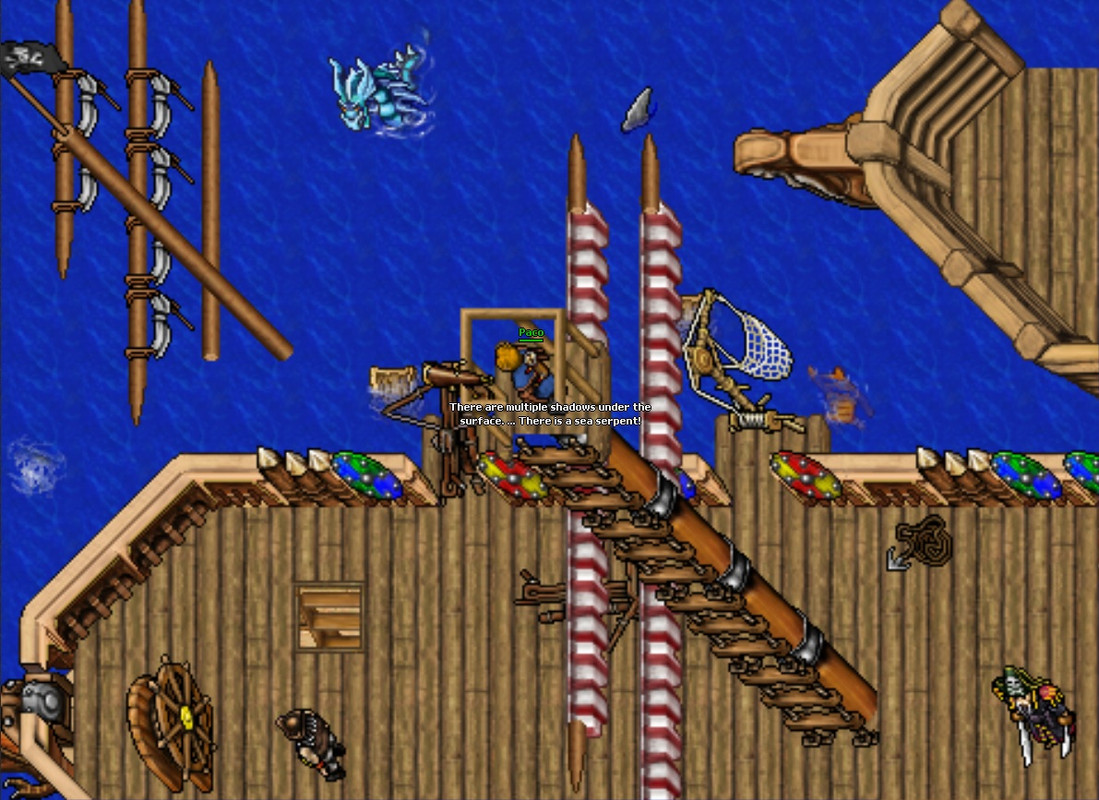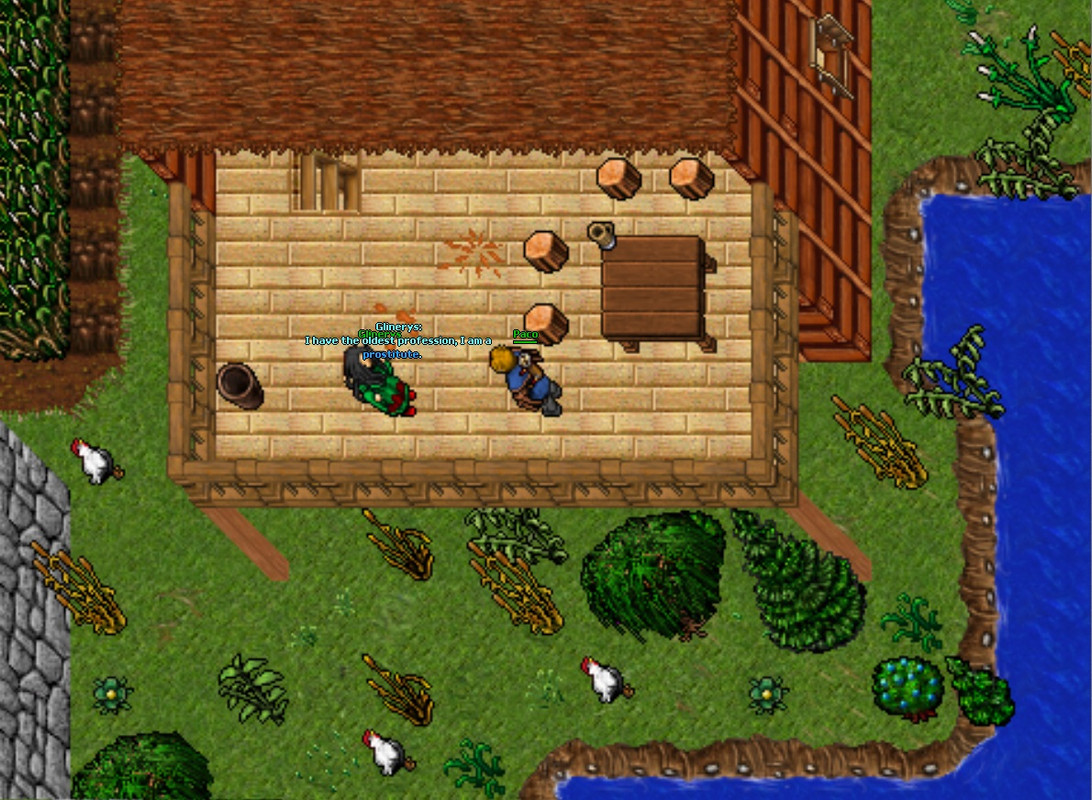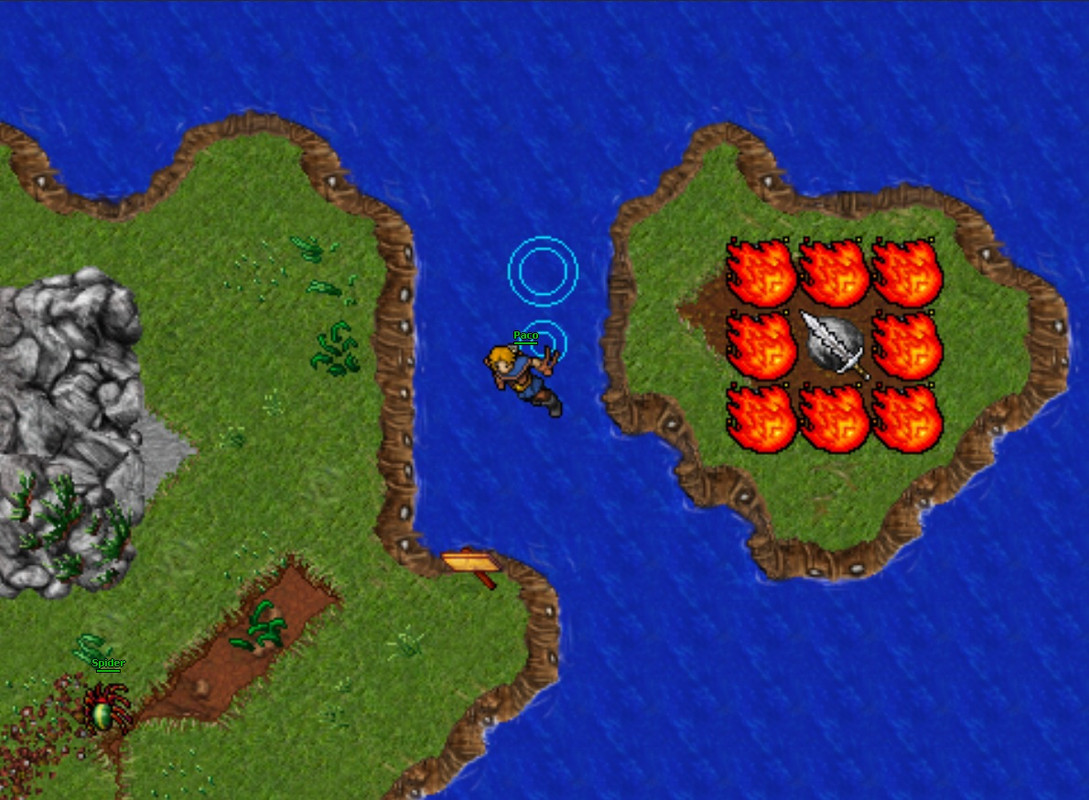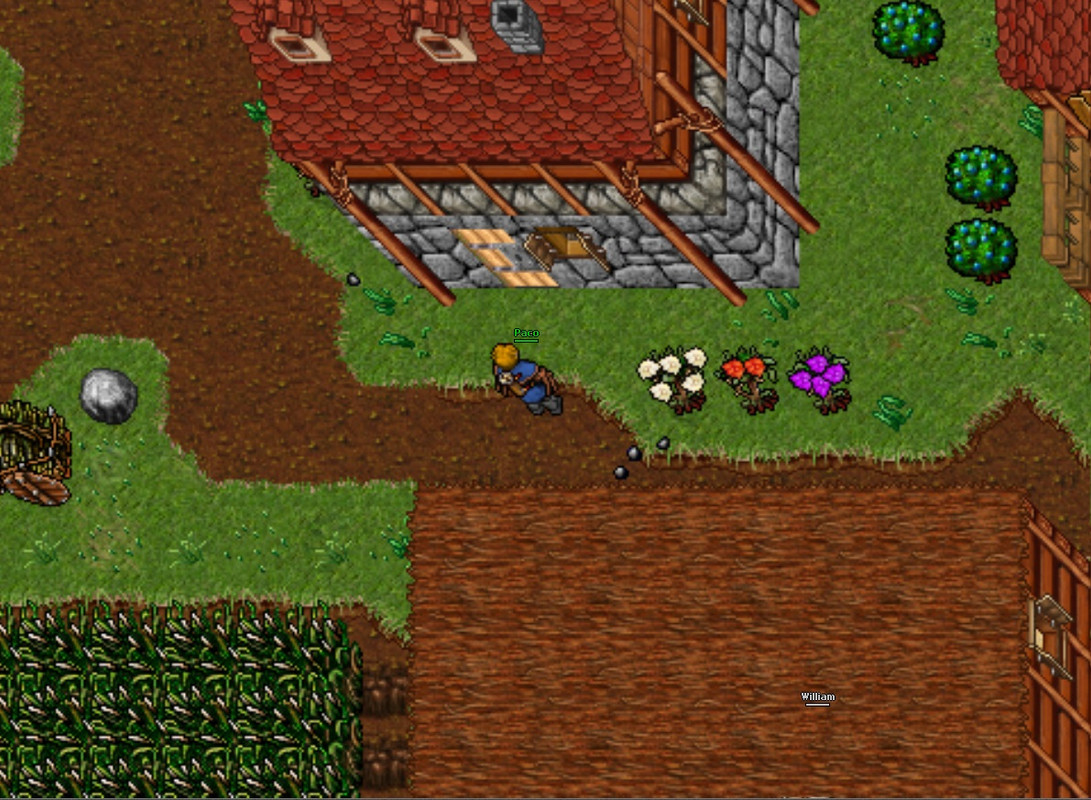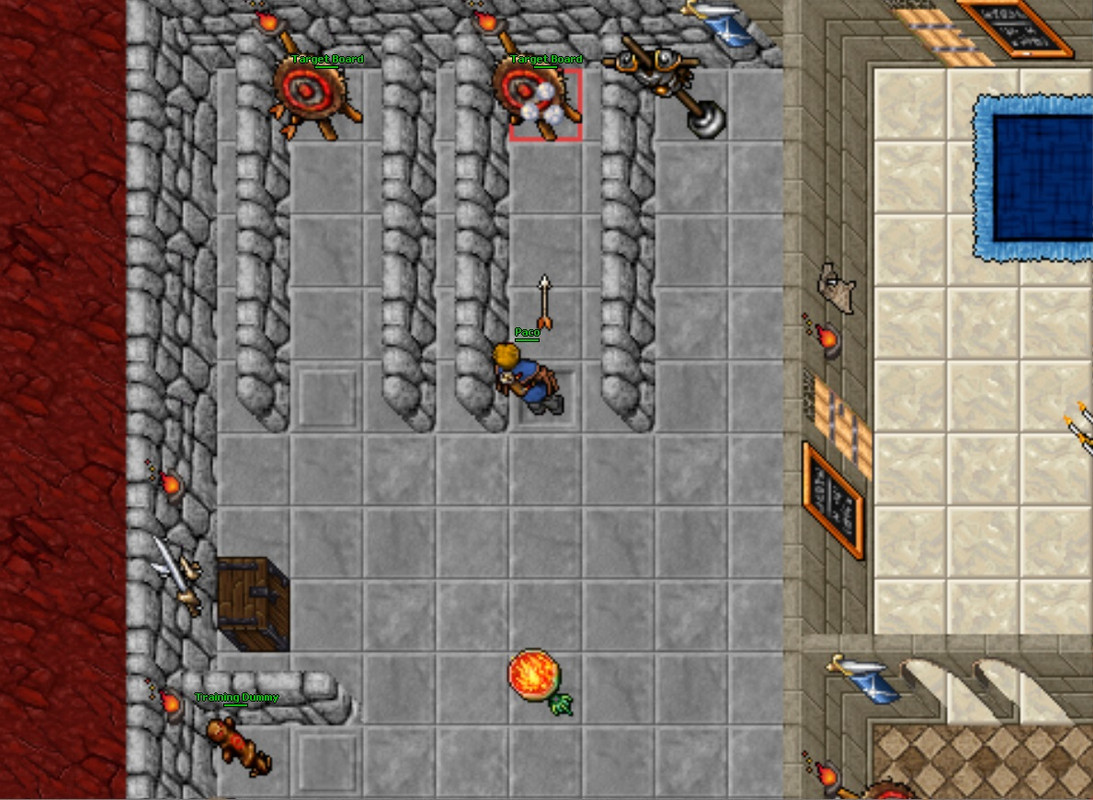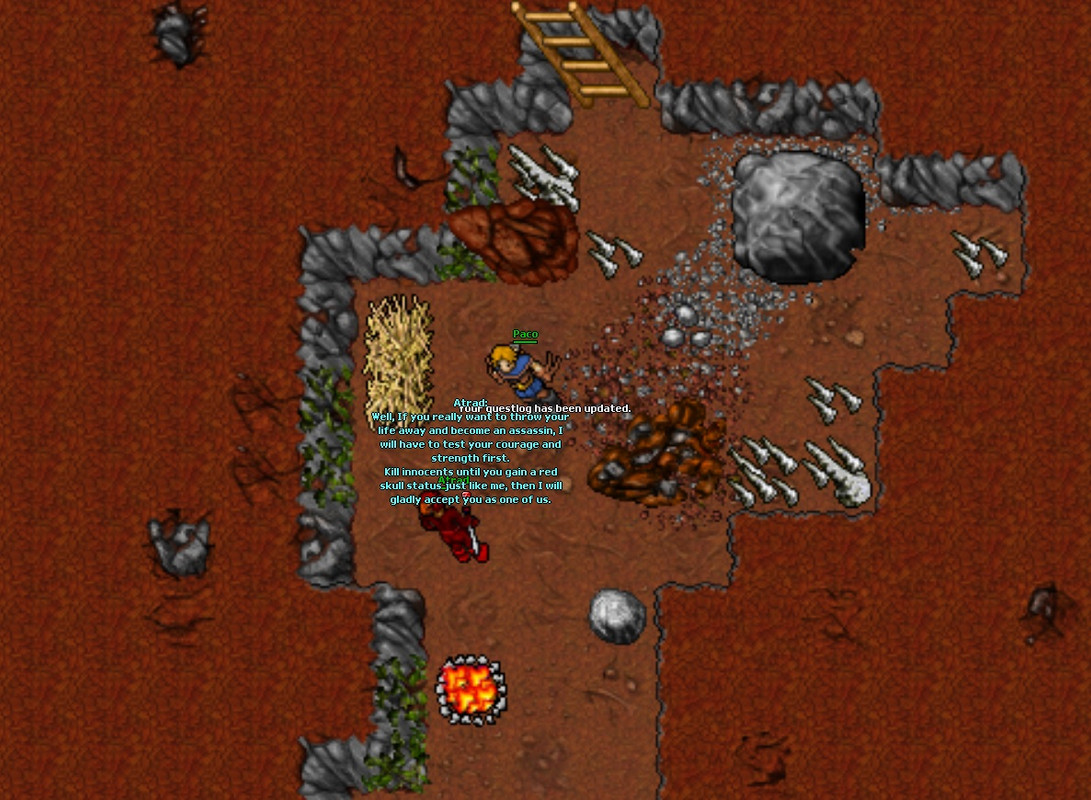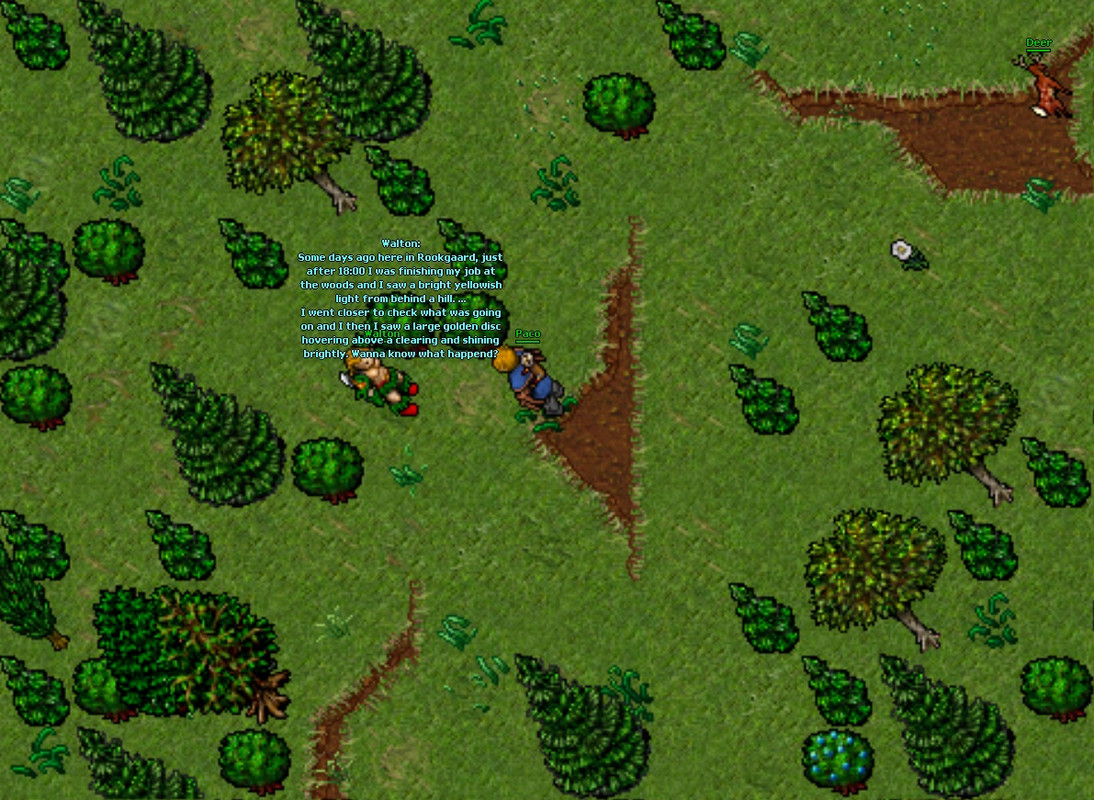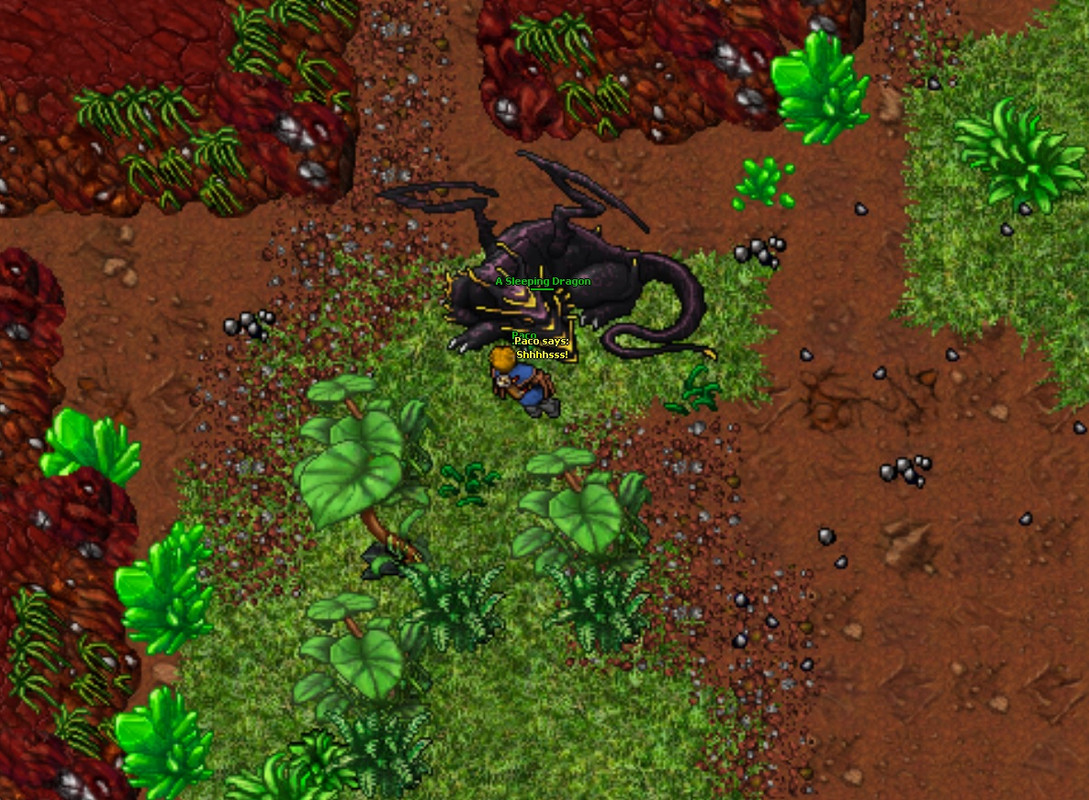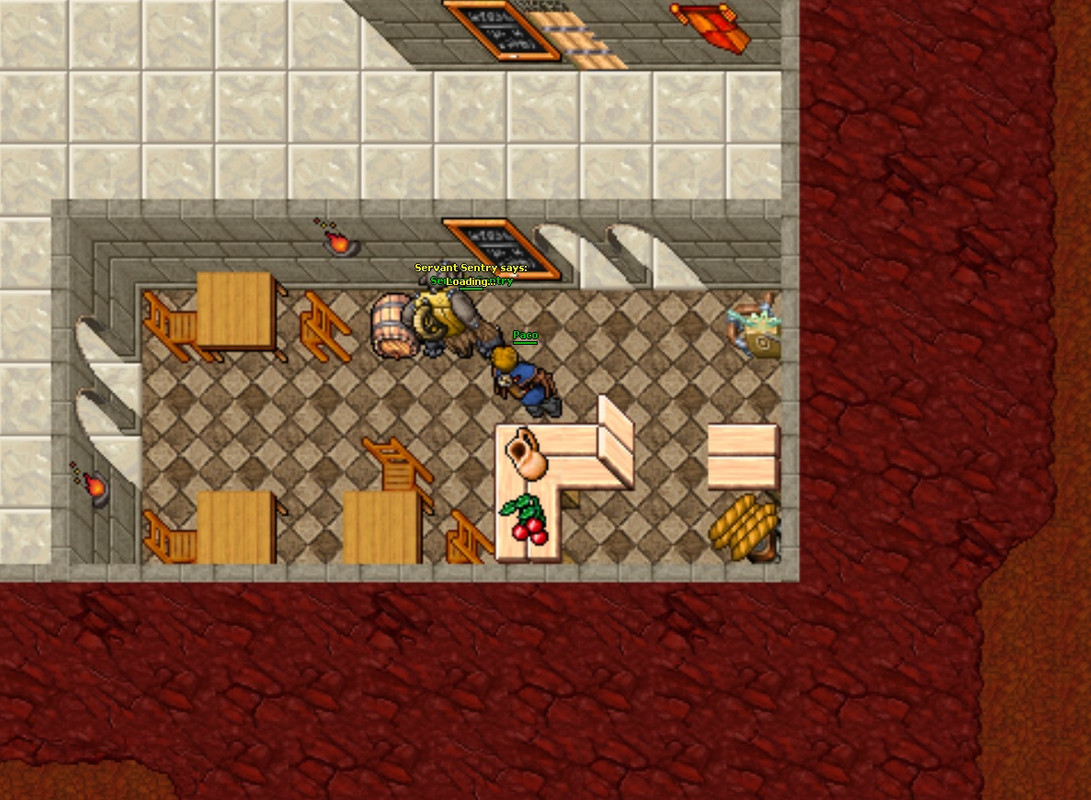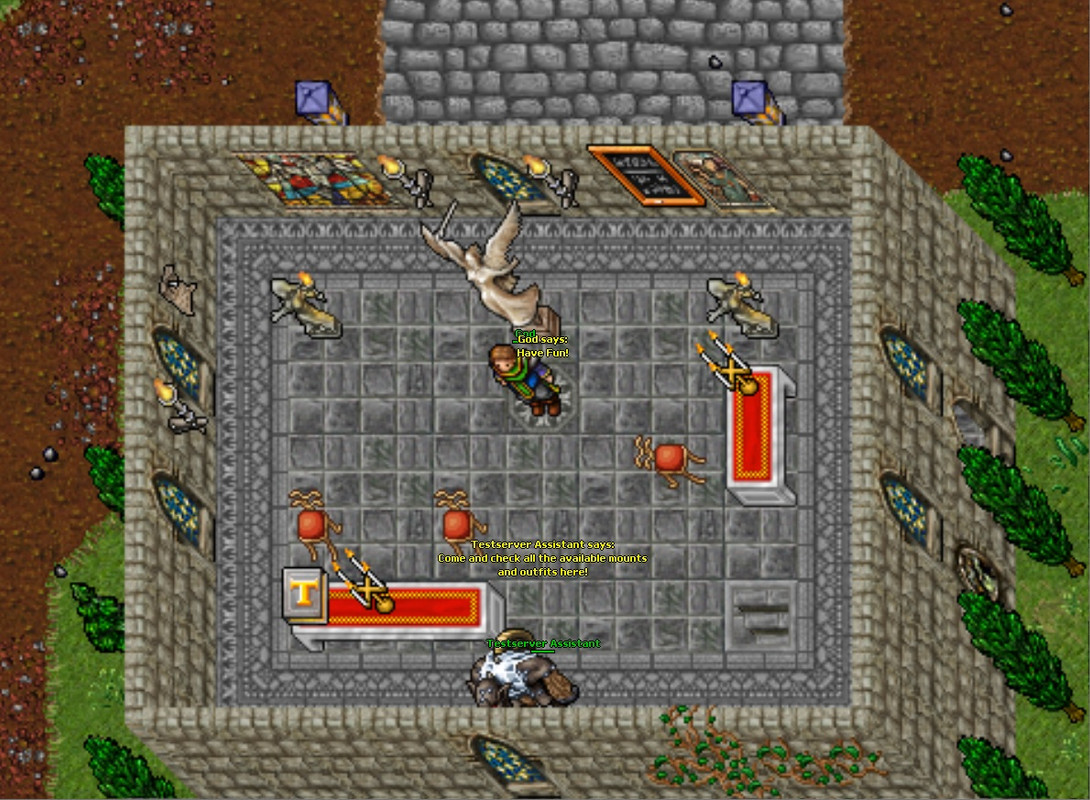 In memory of my cat Virgilia, thanks for all the purrs
WARNING: As it is an old engine, It contains false positive viruses.
​
Attachments
Rookgaard Tales+ 04-08-2020 Update.zip
Last edited by a moderator: