Hello guys, how are you?
First of all, I'm gonna tell you a little bit about me =D I played Tibia for the first time in 2004 and since then I've been starting and stopping playing Tibia many times.. had a few OT Servers many years ago.
I work as a software developer but I don't work with Lua and C++ programming languages. I'm learning both of them to create my own scripts for my OTServer.
Last month, I decided to start building my own OTServer from scratch by myself using TFS 1.4 (10.98) - compiling from Github's source code every 15 days - as base and neither global map nor copy & paste from other maps instead I'm build my own map, npcs, scripts and even lore. My main goal is to create a unique experience and not just put some random monsters and high rates.
Right now I've more than 3.5k monsters on the map and more than 15 hidden areas to be explored and find how to access it =D
I'd like to share some snippets with you:
#1 Bear Cave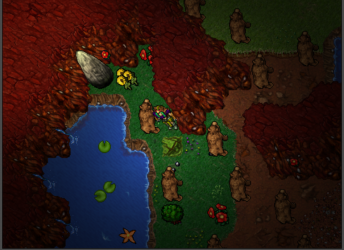 #2 Dwarf Cave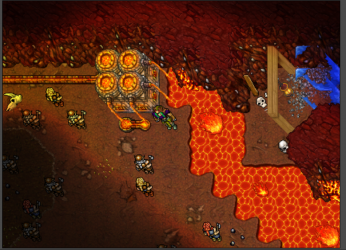 #3 Random Farm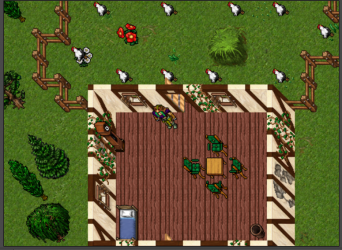 #4 Random Building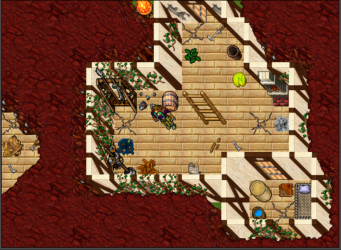 #5 Random Random Building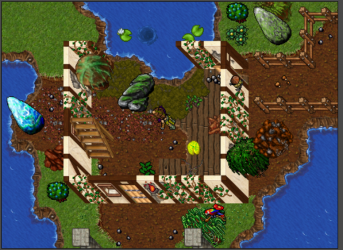 If you have any suggestions or advice, please just tell me =D I'm not an expert mapper I just discovered that mapping helps me with my work's stress.