Joined

Sep 8, 2007
Messages

75
Solutions

4
Reaction score

59
I've been revisiting my map recently while working on Remere extensions and I thought some people might like this concept. I present The Dream (patent pending), a zone that is procedurally generated on server startup.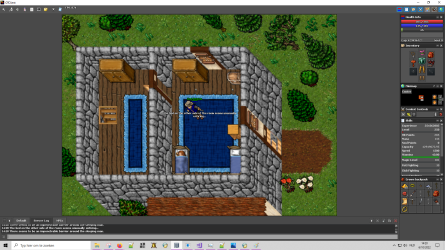 A seemingly abandoned farmhouse seems to harbor a portal to a much more interesting place.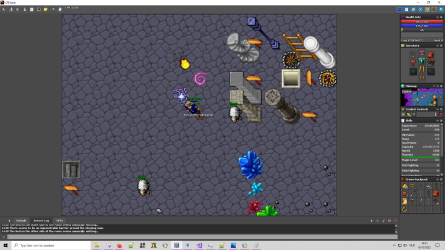 Virgil, the guardian of this strange place, wanders nearby...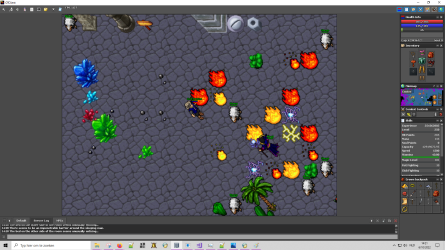 A place where all logic seems to go straight out the window.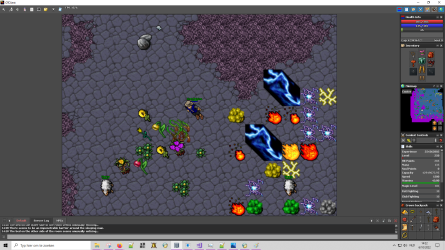 The edge of the Dream.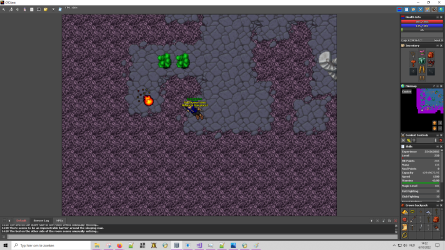 Post automatically merged:
A roadsign to Rahahet, except it seems to be ... slightly off.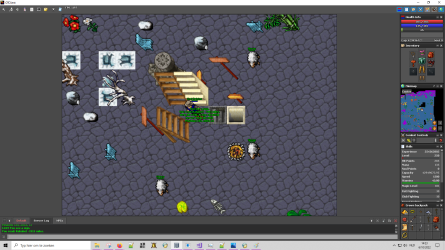 A door?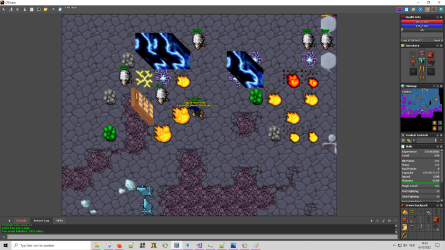 This looks like Gallywain, the first town you visit on your adventures, but different.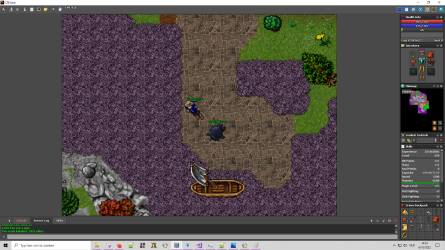 This tavern used to be a lot more cheerful...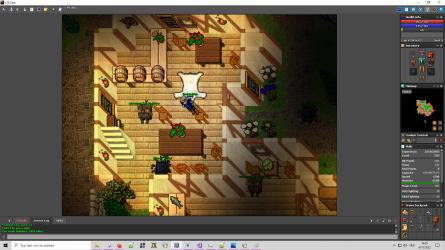 A bed, wonder where this one leads?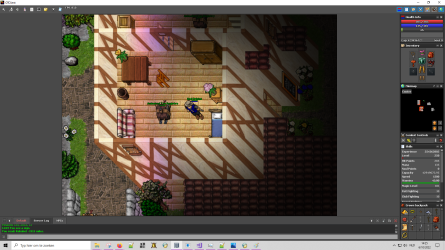 Post automatically merged:
Seems like we're back in normal Gallywain, what a convenient way to travel. If you know how!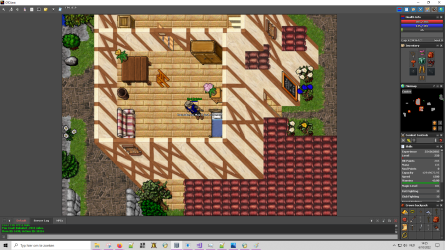 Non-dream Gallywain for reference.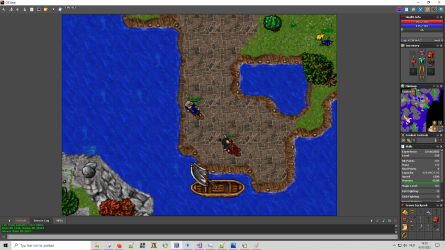 The map and door locations reset when the server is restarted.