Expect a new world on 01.10 (Friday), create an account on
Valoria.online
Stable host in
France
, capable of holding up to 2K players.
Modern
Windows, Linux, Mac,
and
Android
Client's
Old school
spell formulas and mechanics, weak manas, no runes in shops.
No wands/rods
- they are only decoration or a creature product.
Shared
bonus
, additional 5% for each unique vocation in your party
Runes and potions are
nonstackable
- no way you can just drop a stack of mf to mana up.
Slightly
faster offensive cooldown
for more dynamic gameplay.
Classic 7.7 maps
with
all the daily spawns
and quests, POI, Inq, Explorer's Society, Tibia Tales - you name them.
Rates
:
You can find detailed info
here
.
Advanced server features:
Cams with
precise input recording
which allows
for harsh punishments for cheating and one client policy
M+ Dungeons
with endless challenges
Special Bosses
that you can hunt each few hours
Daily Runes
that you can claim once a day
Apart from plenty of regular tasks, there are balanced
Daily Tasks
too!
PVP-WAR server, within a regular one, you can join it with your regular characters too!
Advanced client features:
Besides our client is one of the smoothest there is, we've introduced multiple QoL changes - for example, you can rebind your action keys!
Other than that, we have Valoria exclusive tools which allow for precise game metrics.
Hunting analyzer
to calculate your profit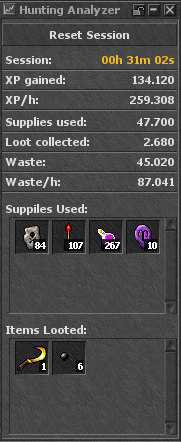 You can set your own prices for items
Input Tracker
to check if your teammates are slacking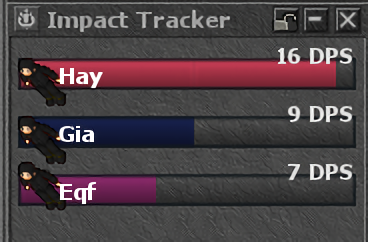 Always spot the ones that "save supplies" during the hunt!
Task Tracker
to always be aware of your task progress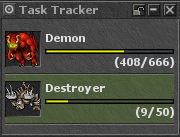 Coherent custom content:
Challenges await those that dare to awake the dreamers!
Staff
:
Friendly, professional staff that is here for you.
We handle all optimization/new features/bug fixes
on our own
and this is why we are the quickest to address them!
Contact us here or on
Discord
, share your ideas and see them becoming a reality!
It's Free2Play & No Pay2Win!:
Boats, spells, all the classic outfits, and quests are available with
free-account
Our store consists of cosmetics - mystery outfit boxes (csgo-alike skin mechanics), stuff like rope reskins,
and some training supplies like long-lasting food or small stones to train with.
No blessings, no quest scrolls, no broken bullshit.
Golden Account will get you loot messages (in a separate channel, with rare loot highlighted),
new school base outfits, Rashid access without any quest, and the ability to buy houses.
Join us
on
valoria.online
- Azura is launching
01.10 18:00 CET
​
Last edited by a moderator: