Welcome! Scroll down for the many details..
How to join?
Website:
GameFate
: REGISTER NOW!
IP: GameFate.eu
Client:
Custom
or
OTCv8
Basic stuff
Mid range exp, avg level: 300-500
Magic: 2.5, Skill: 5, Loot: 2.2
PVPE
Fast attack speed (down to 100ms)
Free donate points each hour, contests etc!
Tech stuffs
Hosted at dedicated server located in Europe.
DDOS protected
TFS 1.3 (10.98) with several custom edits
Crisp details
In this action-packed season we have turned the tables and customized the server even more!
-Unique attribute system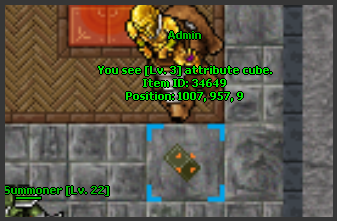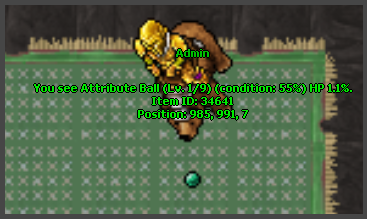 -Mining
-Tree cutting
-Fast Attack speed! (all the way down to 100ms)
-Addon & Mount bonuses
-300+ addons & mounts (containing 12.6 + custom/unique ones)
-Levelup trainers
-2 new cities
-Dungeon system
-Boosts
-Trade characters
-Hourly raid monsters
-Hourly double exp monsters
-custom AI Bosses
-Guild Wars
-Charms/charmcontainer
-Crafting(minecraft style)
-Missions, both storymode, daily etc etc.
-Sprites and monsters you've never seen before.
-Events such as: Zombie, frag event, CTF, WOE, Among Us, LMS, Bomberman and so much more!
-Increased maximum movement speed from 750 -> 2000.
-Startout skills
-Recieve free donate points for each hour you're online, when doing quests, finishing missions!
We keep our donate shop minimized with as little impact as possible with you able to get points for free as said!
Socials
Join the GAMEFATE.EU Discord Server! (https://discord.com/invite/YXsd4wr)
The clip states an old season of GameFate, hence the date.
Correct date is 31/10-2021 15:00 GMT+2