Welcome to Tibiafun 3!
IP/Host: tibiafun3.de
Create Account on Homepage:
Account Registration - TibiaFun III (http://tibiafun3.de/new.php)
or with Ingame Acc Maker (AccNumber: 1 and Password: 1)
Online 24/7 on a stable Host
Port: 7171
GameType: PVP
Tibia Version: 7.6
This is an old school fast attack server with custom Map (known as Tibiafun). Our website is updated. We have a big Library about Monsters, Spells, Houses and Quests and Server Informations.
Everything is free to play and you can achieve every items, houses or quests by playing.The server gets regularly new Updates and Bug Fixes.
Owner: God Karto
Language: Englisch and German
Location: Germany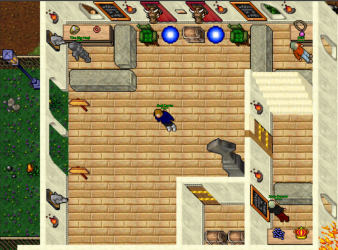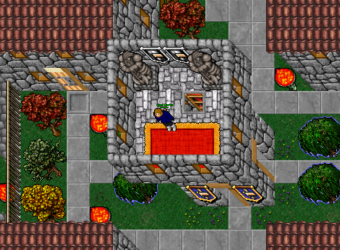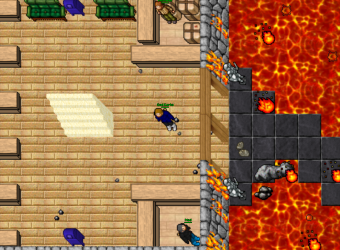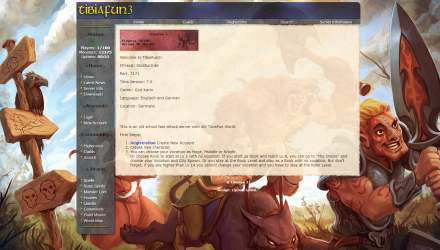 The server is 24/7 online.
I'm also searching for people as Gamemaster or Tutor who know how to code or write scripts.
Join us and have Fun