Hi Guys!
I've downloaded the Karmia data pack which is 8.6 (TFS 0.4)
At first i had alot of trouble compiling and getting the .exe to start. But now i've managed to compile and start the .exe.
But now i get alot of mysql errors. My guess is that i got a wrong version of the database... But idk how to fix it really. Maybe someone have a solution here?
Anyone know how to fix these?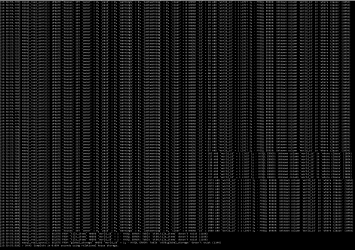 How do u usally fix things like this, when you only download a data pack.