Welcome all!
The next images i'm going to show you, are some of the
made pieces or existing maps with a complete custom make over!
Odysseia-war will be a server where you have to kill players to gain money or defend the bosses at certain places of the map, who will drop special equiment, only to be found in the map! NO PAY TO WIN system! On Odysseia - war, you will need skill to play
Cosmetics can be obtainable through the game (These are achievements).
I hope you will get a nice feeling about our map and you will join us later! Check our facebook for updates!
LINK REMOVED (This is not an advertisement thread)
Have a nice day!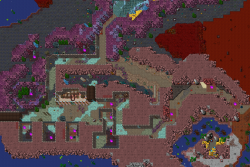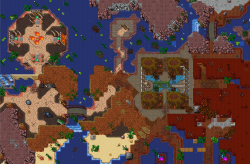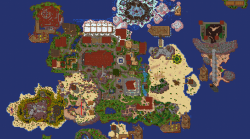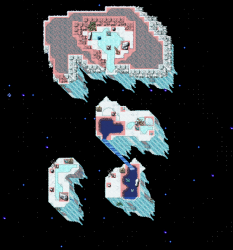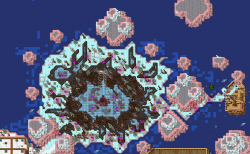 Last edited by a moderator: