I've been testing
Wings
,
Auras,
and
Shaders
on OTClient since yesterday, I believe I added the system properly but I don't have any sprites to test things out, Like I want to see if
Wings
and
Auras
are in the correct place, etc...
So if someone can share 1
Wings
,
Aura,
and
Shader
sprites with me would be great, Just for testing's sake.
Or redirect me to a free released pack that has such sprites.
I am testing ATM with mounts and monsters IDs which look so bad like in this gif and I can't know if they're even in the correct position.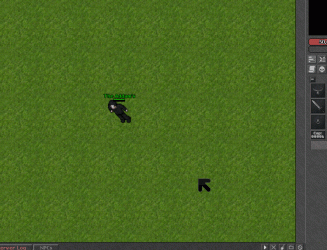 I also got that wing sprite from a
Discord
server but I failed to crop it using
OB slicer
or I may be doing it wrong, I've never worked with sprites before.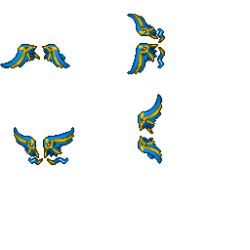 Edit:
I didn't know that
shaders
aren't added as sprites, I thought they were added as some color sprites, I found 1 shader sample which I will use as an example, for testing.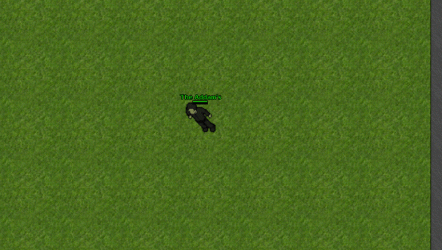 so now I only need someone to donate a
Wing
,
Aura
sprite for me.
Last edited: