Me and my friends play on this server from start and we really like this evo type. He repairing everything, today he make big update, give some time 90% of quests works fine now, just report bugs and will be fine. Give a chance, because here is really good fun on server and good people.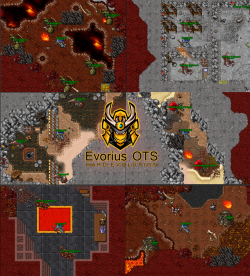 We want invite you on Evorius Server!
Latest News - Evorius HARD (http://evorius.org/)
- new update. tommorow all quests will be fixed on 100%.