Joined

Sep 11, 2009
Messages

98
Reaction score

2
W
elcome to the Giveria OT server, which is developed and tested by a professional team, with frequent updates, i.e. new monsters, new spells, new systems, new events, new bosses!
T
he best and most complete High Rate EU server at today's stage, and we will always enjoy the best updates and features every day!
T
here will be a new wonderful peninsula for all players - a new island arriving in the lands of Giveria, with new houses available to all players, and new hunting grounds.
IP : Giveria.com
Port : 7171
Client : 11.80 / Custom Client
Host : France
Website : GiveriaOT (GiveriaOT (https://giveria.com/))

Exp rate:
1 - 50 level:
x100
51 - 100 level:
x75
101 - 150 level:
x50
151 - 200 level:
x25
201 - 250 level:
x15
251 - 300 level:
x10
301 - 350 level:
x6
351 - 400 level:
x4
401+ level:
x3
Loot rate:
x3
Skills rate:
x15
Magic rate:
x6
Type: PVPE
Map: Custom Evo
Protection Level: 25
More information:
Daily bosses, events, raids.
Dungeons.
Custom hunts, quests, bosses and items.
Upgrade and enchant systems.
Auto loot.
Team hunts and extra exp for party sharing.
No pay to win.
All equipments and weapons are obtainable from game.
Cheap prices at shop.
Giveria Coins shop to get good items in game.
Custom spells with nice effects.
Friendly and active Gamemasters.
Balanced vocations.
Getting all addons gives you a good permanent bonus.
Awesome Tasks.
We hope you enjoy your time with us.
Create account now and enjoy!
More screens: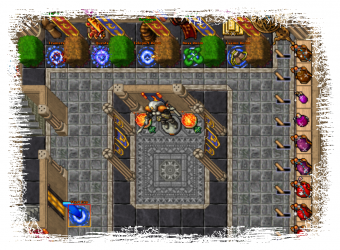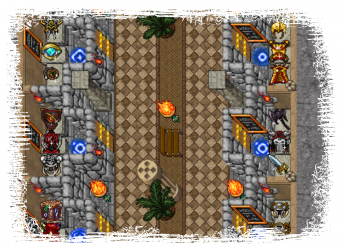 ​
We added some news:
Hunting Arena (You get Tokens from Monsters)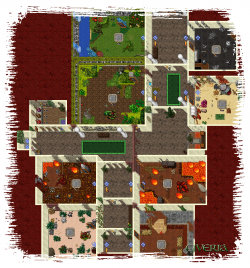 New 20 Exp Places: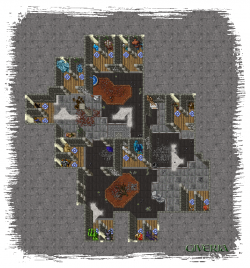 New Daily Qest in DP
Daily Rewards
Daily Mission from NPC in Temple
​
refresh
Last edited: