Evorius.org - Hard Evolution Server
(custom map, low stages)
[ OFFICAL START ]
15.07 - 19:00
Project info:
A very powerful and fast dedicated server with powerful parameters,
A very carefully made project from zero,
A server designed for a very long game, so that it does not get bored after a week!
New islands, items and monsters,
Guild Wars system + !guildpoints command for active players and more!
Systems/Extras:
Automatic task system,
Manual task system (Grizzly Adams) + boss room,
Lottery system every 3 hours,
Automatic player save every 1 hour,
Second promotion from 150 lvl,
New spells, summons for everyone,
Daily Rewards system,
Stamina refill for points or crystal coins,
Public death channel (player was killed by name),
Level rewards for vocations and more!
Frag system:
Red Skull (5 frags)
Black Skull (8 frags)
(We have reduced the amount of frags at the request of the players)
Quests:
- Demon Helmet Quest,
Demon OAK Quest,
Annihilator Quest,
Annihilator 2 Quest,
The Inquisition Quest,
Pits of Inferno Quest,
Koschei Quest,
and 100+ more big quests!
More information:
The server was created by experienced evo players from 8.60,
Possibility to collect event token from events and exchange them for valuable items or addon dolls,
Possibility to collect premium coins from events and exchange them for premium points in shop,
Possibility to collect addons by creature products from monsters,
Automatic interactive raids with bosses and custom monsters with very rare items!
Server information:
IP: evorius.org
Port: 7171
Client: 8.60
Server information + stages
Create new account
Check photos
Join to discord
Evorius facebook
mobile player? no problem!
[ Evorius supports Android Client ]
Photos from Evorius: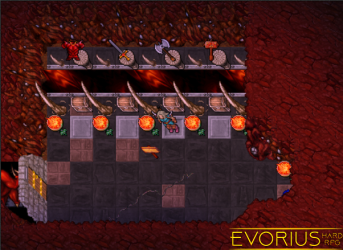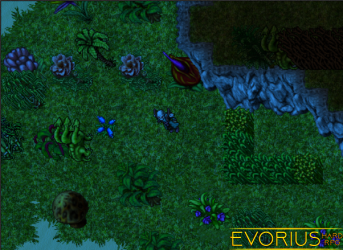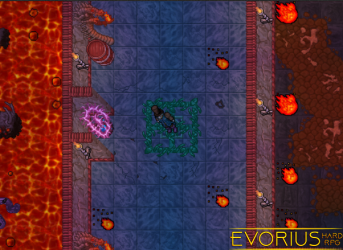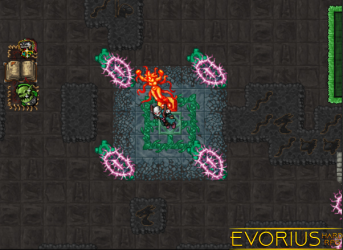 ​