Hello!
Long time ago since i updated anything here.. I lost some inspiration and it takes a lot of time to work with this project, still i love to do mapping. But today guys, i found some time and hapiness to work on the map again. I made a little tortoise cave & a few blood crabs inside aswell. Anyways, i hope that you guys are doing well and stay safe under this corona situation! Please let me know if you guys still are interested to see my progress in this project and feel free to write a comment if you want to! Thanks
Some pics inside this cozy cave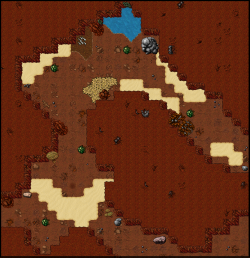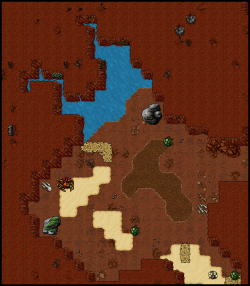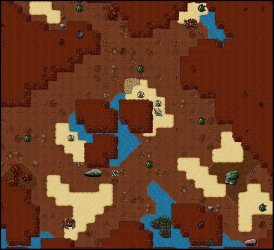 I hope that you guys like this
<3
Post automatically merged:
Got any work you'd release?
Just did a small update <3