Joined

Jul 8, 2021
Messages

53
Reaction score

41
Location
Hello, more than a troll, i would like to get your server to success, so, if you have anything on mind or something that you would like to do, count with me! I'm currently offering:
C++
Lua
Python
Javascript
HTML coding services for layouts (If you have the design done on PSD or Figma).
PHP Coding for most AACs, from systems to your donation panel to raise your coins from 1$ to 1.5$
Downgrade and upgrades of all TFS Versions/scripts.
OTClient programming (Lua, C++ and OTUI)
Server installation and administration on Windows and Linux, so you can download and run your 7.2 or 12.30 RL Map
Automation on your server
Review scripts and fix crashes
And whatever you can think about. I'm the kind of guy that's going to explain each line and isn't going to stop working until you're satisfied (pretty real)
Gallery of scripts done recently:​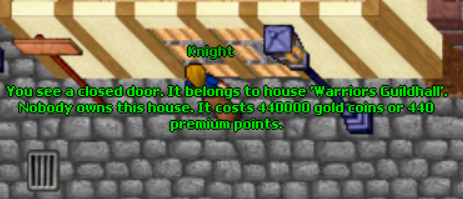 A house points system, where you can sell your houses by premium points, as selling items on the shop isn't just enough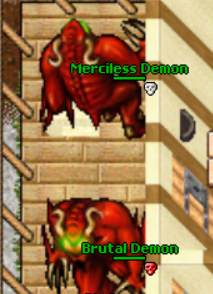 Monster hazard system, it can have a lot of "monsters rarities" that are configurable, on this idea we have 2 levels where they have more damage, exp and loot where the base is the original monster file. Everything on the system is built on C++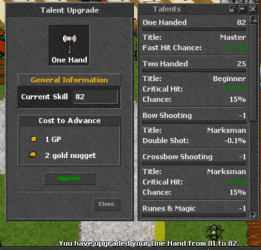 Talent upgrade window, done for a server that has talents inside, you can upgrade your skills using items and gold, and you can summon it with a simple script and the communication is using opcodes.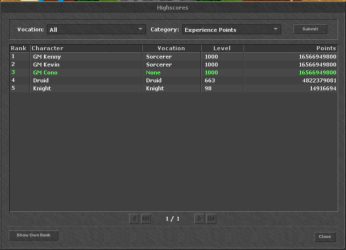 Highscores window, based on the design of another server as request. self explainable, it's just a highscores, but you can add crazy ranks such as the most donated player or who has the most deaths on demons on your server
​
Interested? I got some terms:​
I don't sell anything on this thread, everything is exclusive to the customers that hired me before (except the highscores window).​

Everything built (unless it's noticed on start), it's free to be distributed and shown on this thread to showoff.​

No weekends, i got a life and i don't war on random servers.​

Be clearer and specific on what do you want, explain me even the most smallest detail that you want, usually i'm up to edit, modify, change whatever before i start any service, after that, any extra change is paid.​
Reach me on discord as
x_zest
or send me a DM here on otland to discuss about the next p2w feature of your server, also, by saying "0800 tibia" you will have a big discount of 5% on your next script