Hi!
As some of you know, we're working on a project that puts Tibia mechanics into 3 dimensional world that is embedded in "realistic graphical theme", which looks like that right now: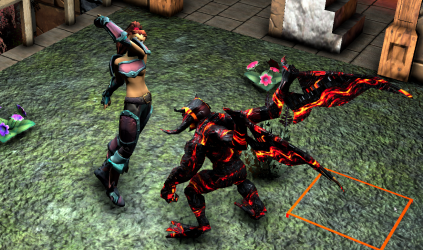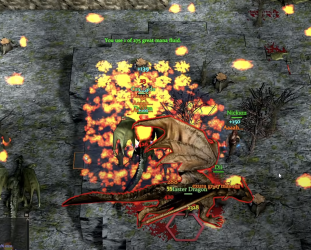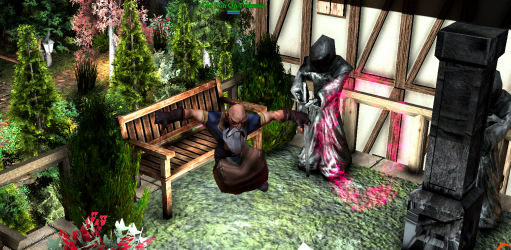 And we're thinking about starting a new "low poly" version that could look like this: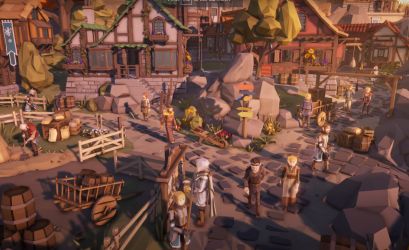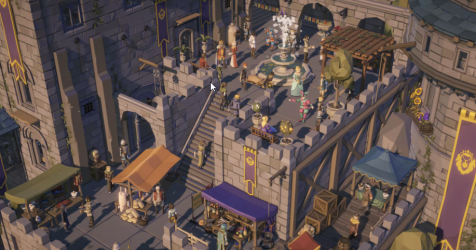 What are your thoughts about that?
There is no doubt that for the most conservative Tibia players - there is only one Tibia and undisputedly it is not 3D at all, but I wanted to gather opinion from players who might be a little bit more "open minded". We have engine, the client stability is better and better. We could use some of your opinions on that. We'd preferable use some of already existing assets available here:
3D Fantasy | Assets & Packs | Unity Asset Store (https://assetstore.unity.com/3d/environments/fantasy)
. Please, shot me with your thoughts.
Regards,
Ron
3Dragons (https://3dragons.games/)
Last edited: