Premium User
Premium User
Joined

Jan 9, 2021
Messages

6
Reaction score

8
Location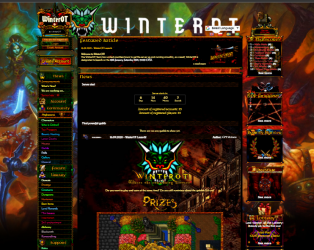 Die with memories, not dreams!
WinterOT
is a classic
MMORPG
based on Tibia 12.5+ Client.
Play for free on
Latest News - WinterOT (https://www.winterot.com)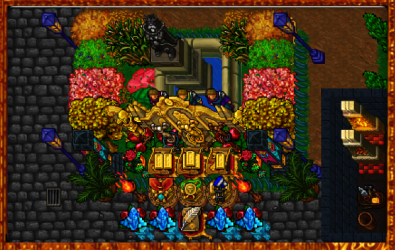 #Here on
WinterOT
,
we always prioritize the worthy community - as a result, every month; prizes will be given out to the top 10 most notable players on our
highscores
.
The top 5 players will be guaranteed to secure prizes ranging from
€250
to
€50
.
​
#Also have you ever wanted to make money playing your favourite game? The WinterOT team makes it possible to transfer and exchange WinterOT Coins for money.
Exp Stages:

#What's New?
Altered the real Tibia 12.5+ Map - Explore the new-old Map that everyone knows and loves again;
◦ Removed cooldowns from spells - UE and Exori Gran Ico have a 6
and 4 second cooldown
◦ Many new custom NPC's
◦ Hidden mini quests and items on our map
◦ Increased the amount of monsters present at hunting grounds
◦ Refreshed old and forgotten hunting grounds with a new life
◦ Possibility to gain experience through other means than hunting
◦ New items designed for 600+ levels
◦ Boosted party hunt for 4 different classes
◦ Added a casino system
◦ Old and beloved mana shield and utito tempo
◦ Riding on mount everywhere even in Protection Zones
◦ Many new intriguing Commands
◦ Every player can make their profile more homely by setting up
their own profile picture up.
Read more here
#Uniqe Systems:
--------------------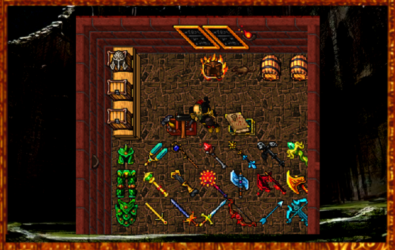 #
Prestige
-
system responsible for the account's luxuries
#
Alchemy
-
Craftable potions which grant benefits upon consumption
#
Blacksmith
-
new custom items with great resistance to elements
#
Skill Enchantment
-
Possibility to improve your character with Magic and Skill stones
#Bounty Hunting
- B
ounty Hunting system along with recognizing Top Fraggers
#
Mini-bosses
-
Mini-bosses which spawn randomly on the map
#
Level Rewards
-
at certain milestones
#
Runecrafting
-
new custom runes and improved the effectiveness of Conjured (self-made) runes
#Rare Items
-
Enchanted Rare items which can drop from every single monster
#Exchange Money -
Added a possibility to Exchange WinterOT coins for real life money
#
House Teleport
-
Teleport to your House, or a random house if you don't own one with an item at every single depot
#
Incantation
-
Added new Exciting Spells from 400 levels onwards
#Dungeons
-
which allow you to hunt in peace
#
Huntsman
-
Added new thrilling Hunting Tasks and a new task system
#Fishing
-
Reworked the fishing system, compelling items are now possible to be fished out
#Wars
-
custom Wars for guilds which are ready to spill blood
#Casino system
-
Please gamble responsibly
#Houses
Build your OWN custom house ANYWHERE after succeeding 1700 prestige points. You can also re-make old houses with our premium custom house system. In addition, Golden accounts have access to all the house decorations from the gamestore for free with unlimited accesss.
#Events: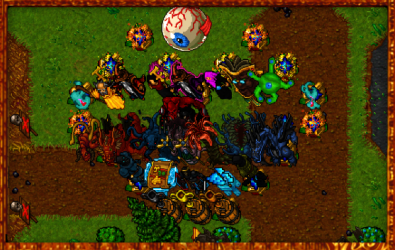 Large number of daily events to keep you busy and entertained at all times with,
.
.and many more!
Join
WinterOT
today!
www.winterot.com
​
Last edited: