Greetings @everyone,
Hellcores
is a new and upcoming fast paced 12.64 server with moderately high experience and skill stages.
We have put our primary focus on making solo hunting fun and effective, building systems which allow a unique and exciting gameplay experience on every character you play, and building vast character customization systems.
Opening date -
Saturday 30th October, 15:00 UTC
Latest News - Hellcores (https://hellcores.com/)
Discord:
Join the Hellcores Discord Server! (https://discord.gg/tAx5hKntzp)
Host: London
What's New?
Real 12.64 map which has been immensely reworked.
+190 teleports leading to refreshed respawns, bosses and mini-quests
+80 new weapons and equipment
+45 Amazing Dungeons
+30 New monsters
+20 New Events on weekly rotation
Treasure chests with exciting rewards
Loads of sprites and objects never seen before
Custom Systems
:​
​
Rare items with additional and unique stats
Skill stones to allow character stat customization
Alchemy potions offer a temporary stats boost.
Blacksmith buys and sells items for demonic essences.
Auto-looting with 4 new custom pouches
Level rewards
Bounty hunting and Top fraggers
Gameplay :
​
​
Lowered the cooldown of all spells
​
Increased attack speed depends on profession
Doubled health & mana gain from potions
Reworked behaviour of most annoiyng monsters
Reduced the death penalty
Mount any monster in-game
Lowered points needed to buy charms
Reworked stamina system
Reworked conjured runes
Reworked fishing
All main quests have been unlocked
Increased experience gain for parties
Useful scripts - auto-exchange gold, auto-loot rare items etc..​
​
..and many more!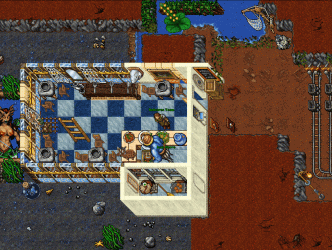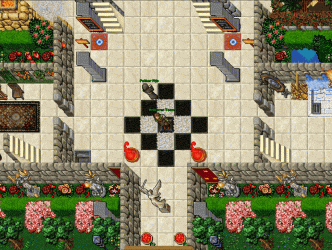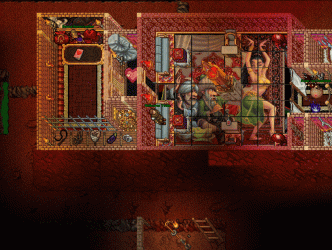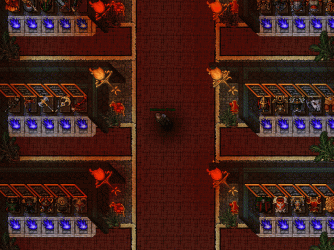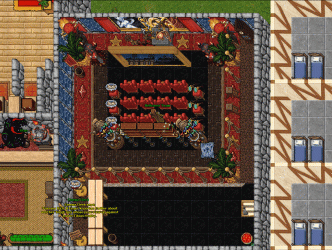 View attachment 63146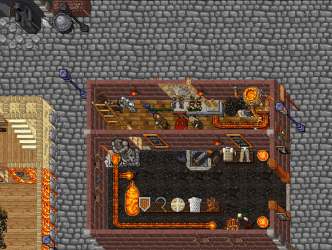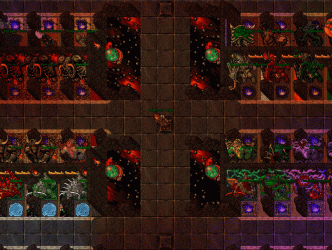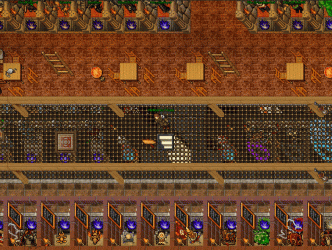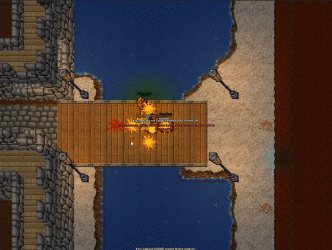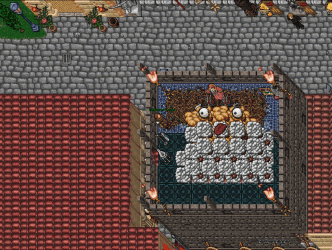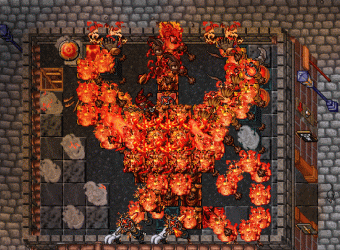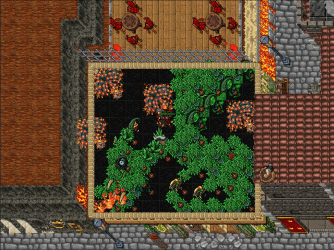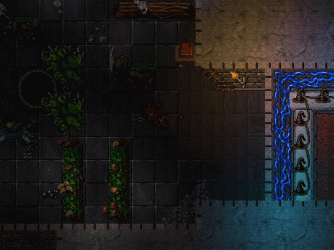 ​
Last edited: