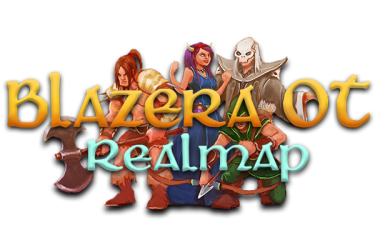 [Sept 15th - 17th Change Logs]
-
Unjustified Window
will no longer causes messages to pop up in default, it now uses internal time functioning to display frag information.
-
Cast System
is 100% functional again on our
custom client
, due to recent updates it had issues but they should all be resolved now. We will soon be granting XP Bonus for casting as well, so stay tuned!
-
Full Minimap
added to custom client. No longer do you need to venture into dark caves with no map!
(Open
%appdata%
and open the
BlazeraOT
folder, delete
minimap860
and reopen the client to download)
Join us today at
www.blazera.net
​