Good and simply explanation with disruptive examples:
A game where virtual cats are valuable because there is a community of people that sees value in it (like baseball cards):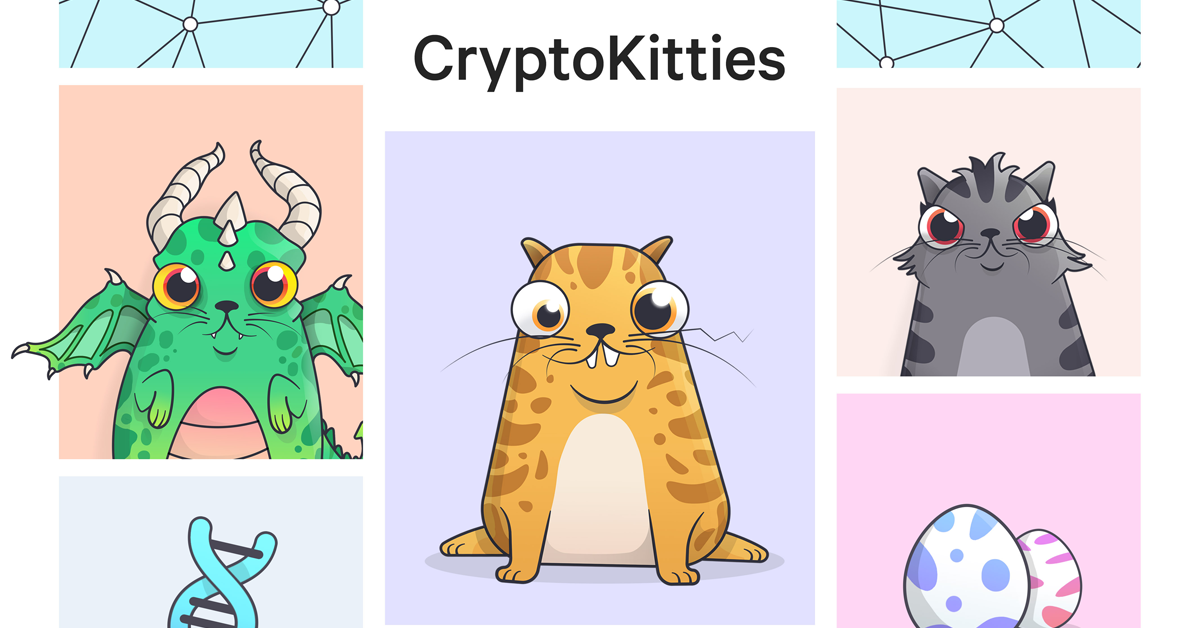 Collect and trade CryptoKitties in one of the world's first blockchain games. Breed your rarest cats to create the purrfect furry friend. The future is meow!
www.cryptokitties.co
Goodbye Uber, hello ArcadeCity
Arcade City is an emergent global network of resilient communities. Join us.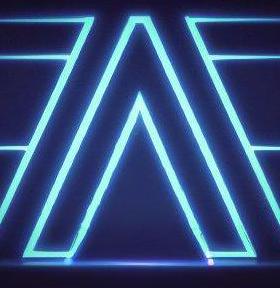 arcade.city
Bitcoin: a peer-to-peer eletronic cash system
With the technology of smart contracts with the solidity language and the ethereum network we can also optimize many processes that today involves human decisions
This is the first time in history that humans made something that is imutable and doesnt deteriorate.
So, lets discuss it, it opens a world of possibilities.
Like the end of cash management corruption, the traceability of almost everything.
Does anyone know if there is a system of hosting servers in peer-to-peer? Is it possible? Im not good in network systems, I'm still a student. Was thinking on hosting a pvp 7.1 server but it crashes everytime with nukers and bug abusers and maybe there could be a system where the community always put it up again if it goes down.
Last edited: