hi otlanders! im new and i wanted to share my advancement creating the transparent sea sprites. (using 10,98 client)
im gonna show off my spriting/editing skills.
if you are interested on it, send me a pm.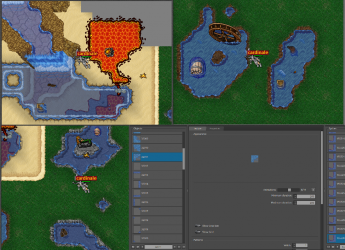 whats next?
lava borders, ground borders, gold floor, and walls, plants, trash, lights, fish's, stairs. and more!
later im gonna make an outfit like this one colored in blue too like the sprites, so players with the sea helmet can go inside the sprites and open chests, fight monsters and do exploring inside the sea. (picking up flowers, rocks etc)
Last edited: