Joined

Apr 8, 2019
Messages

58
Best answers

0
Reaction score

42
Best 7.4 server ive played on, will be there
Thank you for your kind message!
We are waiting for you tomorrow! Do you have your character already created? Are you ready for crazy fun and adrenaline????
I want to play this server but I'll need to join some team cause im forever alone and its boring
For sure you will find the right team! If you have any problem finding teammates, send me a message with CTRL+R
But I don't worry for you.
First get lvls, make party hunt with some randoms and when u get a good lvl someone for sure take you.
Thank you for your remark Whateverido! Exactly.. that's the magic of Tibia, you make friends during hunting.


One days left guys !!! Prepare yourself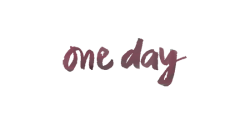 Last edited: