Board Moderator
Staff member
Board Moderator
Joined

Jul 3, 2009
Messages

1,744
Reaction score

471
Location
Welcome to Only Fortress, the ultimate fortress-building experience where you are the hero! Dive into a world of strategic PvP and PvM challenges, where your skills and tactical prowess shape your destiny. Customize every aspect of your fortress, from the grounds to the walls, and construct buildings instantly without the hassle of waiting. Embark on epic explorations with your troops, mastering powerful spells and engaging in cross-platform battles with players from all around the world.
Important notes:
Account creation in client directly when you download.
Client download available only through google play store or steam store.
Website: onlyfortress.online
You are the Hero!​
The "Only Fortress" game uniqueness is that you are the hero of your fortress and you play the main role in PvP & PvM challenges! Bored from games where you have to watch how your troops are fighting? Not in "Only Fortress", here your skills and your tactics plays huge role in how You win the game!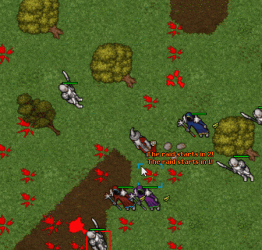 Your Fortress - Your Sandbox​
The game is itself limitless in how you organize your fortress. Customize everything starting from grounds ending from walls!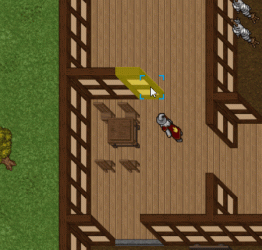 Build IT!​
Nobody wants to wait hours till your buildings gets built. Just build it and everywhere!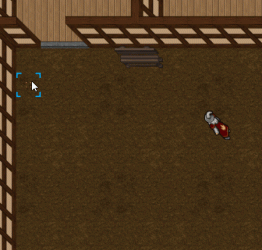 Embrace For PvP​
You may enter outside of your fortress together with your troops. Form alliances and attack other player fortress with your friends!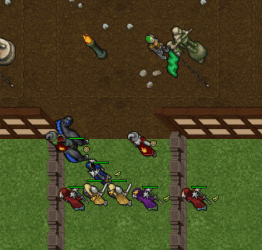 Play Everywhere​
The same game world connects cross-platform players. The android and windows PC!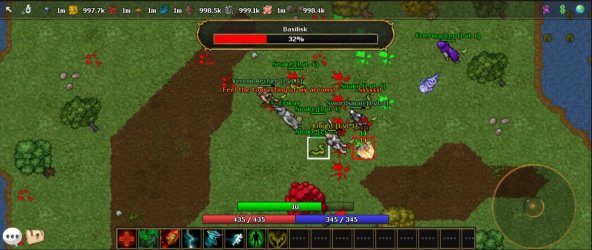 Last edited: