Hello!
Lately I started to browse through my hard drive, and I have found directory with the maps I was doing for Tibia 8.40- 8.54 in 2009-2011. After a bit of cleaning of this collection, I collected 97 maps, that I would love to share with the community- to download. They were done for myself or for some servers that never went up.
Some of them are simple places to exp (but still, done with love):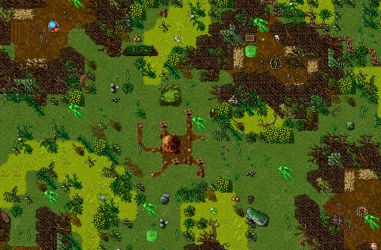 Some of them are more fancy: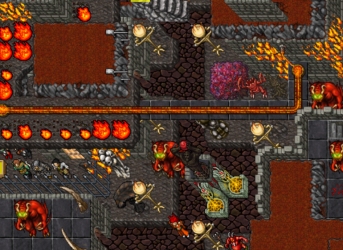 There are some buildings and small towns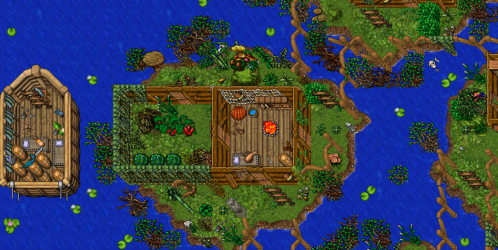 And some of them are just a places ideas: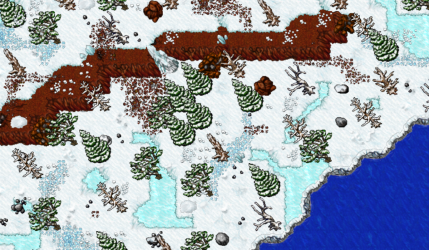 I would love to let the people download and use them, but I don't know how to do it. Map download section of the forum apparently demands to post one map per thread, and I don't want to spam and spend hours on posting it.
How can I share them with you? What is your opinion on that kind of maps?
Thank you for reply!