Joined

May 20, 2020
Messages

21
Best answers

0
Reaction score

6
Hello,
I would like to show you our last version of Imperianic 7.4 client and ask for feedback and tips about it.

Our plans, after finished the walking system, includes openning a US hosted server with proxy with a very big adversiting, to make brazilians, americans and europeans fight with same conditions: low ping, no walking lag and a stable/balanced server.
The currenctly features are:
a) Perfect walking system syncronization
We finished a dash walking system fully synced with server, where everybody independently of ping will walk without lag or freeze (0 ping).
Runes and usable items are also synced with your screen.
b) Autobackpack reopener
When you logout and login again, your last backpacks are automatically openned.
c) Top menu addons
Top menu with:
A hunting guide of every server hunt, separated by level, name or custom.
Items library with all items description.
Rashid offers guide with map location.
Daily boss raids information.
In-game guild information.
d) Cam system
Cam record and player.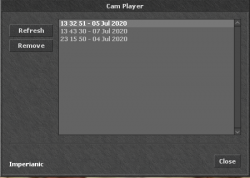 e) Cast system
Perfect working cast system with custom button.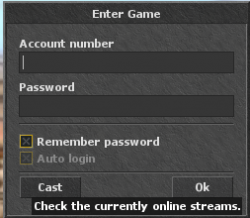 Post automatically merged:
f) Character list visualization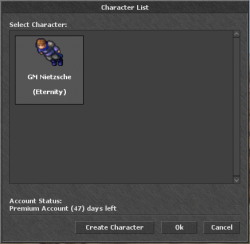 g) In-game store with items and addons (with preview mode)
h) In-game task system information
Post automatically merged:
i) Experience session stats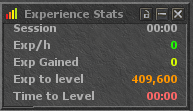 j) Online players on screen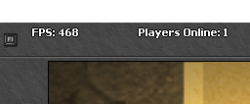 k) Loot on screen with icon

l) Guild deaths channel for every guild war kill information

m) Health, mana and skill circle with customization