Joined

Nov 22, 2008
Messages

2,190
Reaction score

106
Hello otlanders, today i downloaded map editor and straight forward, i felt huge motivation to map and start my new project with i already vision in my eyes.
Game will grow in time if there is enought motivation....
Goals:
1 First City.
2 Make server online, and playeable from project beggining...
3 Do not copy and paste any content from anywhere( make all myself)
Here i will share maps i make on my new project
(Post will be edited, fast post for time saving reasons)
P.S. Someone can help me run my server/project/map on windows ?
Post automatically merged: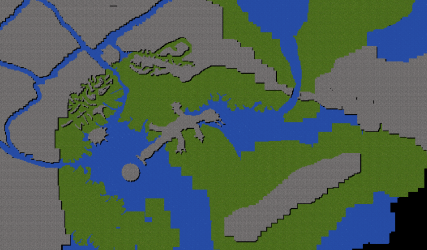 First picture of my work. Any comments ?
Its gonna be more like RPG/PVP/PK/WAR server projekt. Open for any ideas
Post automatically merged: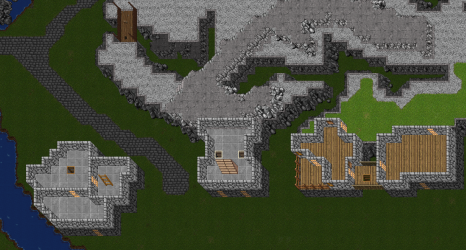 Last edited: