Hi,
Im working on naruto based project on my free time, and I was wondering if any graphic designers or spriters would be interested to join me to speed up the developement.
This is how the project looks so far: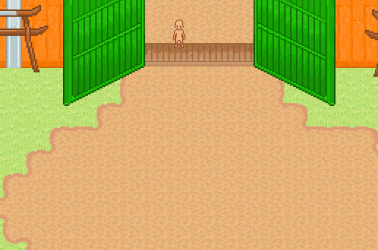 My apologies for the naked character but I didnt had time to create any equipments yet, items once equipped will appear on the character for more customization.
I will be updating the post with new screens once I progress a little bit more.
If anyone is interested please feel free to message me here or on discord:
Venethal#9639
Bump.
Working on a Gui right now, just introduced hotbars to the client. Nothing special but slowly to the point.