Joined

Aug 3, 2019
Messages

12
Reaction score

2
Welcome to the Global Server Soul-Stage!​
​
We invite you to test the plot of the game at the opening.
Everyone will find their way to the best!


IP: Soul-Stage.pl
Port: 7171

Stages:
1 - 149 - x70
150 - 159 - x50
160 - 179 - x40
180 - 199 - x25
200 - 249 - x10
250 - 279 - x8
280 - 299 - x6
300 - 349 - x4
350 - 399 - x3
400 - 499 - x2
500 - * - x1

World Type: PVP (Protection level: 100)

Skills - 30x
Magic - 15x
Loot - 4x

​
Starting Date on April 4th CET 18:00 (Sunday)​
What can you expect on this server?

It is a full rl world expanded with a vip city for unique players that includes:

Loyalty system 2.0

Possibility to permanently improve your skills by earning loyalty points

You see yourself. You are an elite knight. Sentinel of Tibia.




Auto Loot 2.0

(with an additional auto segregation function)

You will find a unique loot sorting system with us.

Simply identify the item, the system will select the appropriate storage bag for it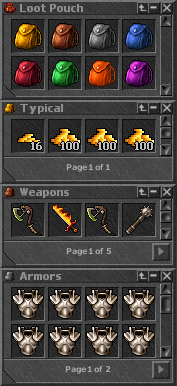 Reward bag 2.0
From now on, the tedious removal of reward bags remains forgot.
You can delete bag with loot quickly and conveniently with one click
Litte things for make your life easier:
1. Mana kegs on npcs so that any player with enough money can afford mana keg
2. Money on daily rewards for lest you run out of money to hunt
3. Anty kick with traning dummy - To make your life easier - in the protection zone give the game exit. Will be training all the time (masterful exercise = 8 hours training. And will now give shielding). Now you can safely go to the shop or school. Your character will still training when you return
5. Selling loot - The money will now go safely to the your bank
Things available for the start and after time:
1. You get three mounts to start
2. We start the game with level 25 and the basic (new) weapon - we will have to fight for better items ourselves
3. You are entitled to Tibia Coins for playing time
Are you wondering where to get the items to start with?
Nothing easier!
We have prepared a tree with random items.
Find a tree with an owl in vip city and just shake it and see what falls on you!
You can take one item every once in a while
Global things we'll learn about in the game:
1. Weekend bonus exp + 50% every Saturday and Sunday
2. Stamina regeneration on protection zone (3 types)
3. House dummy giving 10% more skills
Items additionally prepared for you by us:
1. Decorative House - decorate the house and win the competition.
You can win trousers with one additional pocket.
It is worth remembering that on our server you can buy npc for your house
2. Forge - to forge a boosted Lion Ring and Iron Token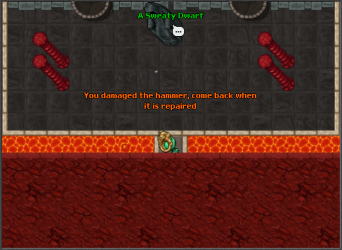 3. Npc with imbu items in one place
New Quests:
- Addon Doll Quest
- Mount Box Quest
- Music Box
- Vip Medal
- Vip Boots
- Lion Quest
- Falcon Quest
- Cobra Quest
- *Mission "Glacier"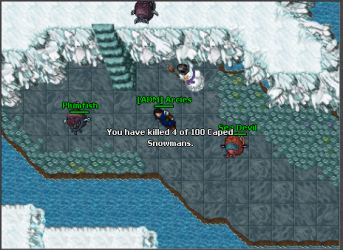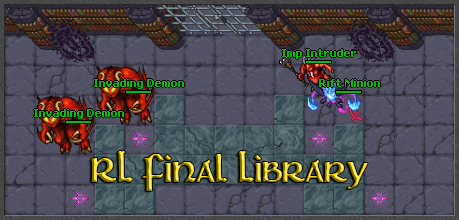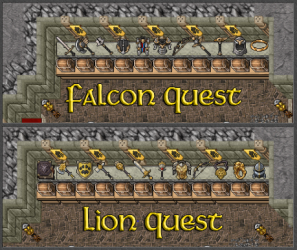 You will also meet with various events:
1. Lightbearer Event
2. Unboxing Event
3. Toxic Flower Event
4. Bank Chest Event
5. The Great Schnitzel
6. The Mutated Pumpkin
7. Cake Event
On our server, we made sure that everyone could test their skills in fighting the boss without having to perform access missions.
You go straight to the boss.
New boss tasks:
(additional reward "Cursed Gold" for which we can buy a mount and addon):
Scarlett Etzel
Urmahlullu the Weakened
Mazzinor
Grand Master Oberon
The Nightmare Beast
Alptramun
Available things you know:
1. Feaster of Souls
2. Heart Of Destruction
3. Soul War Quest
4. Grave Danger
5. Cults of Tibia
6. Ferumbras Ascending
7. Hero of Rathleton
8. Gravedigger
9. Thieves Guild (new rewards)
10. Secret Library
New commands to speed up tedious tasks:
1. The command for auto putting on arrows below 50 pieces
2. Command for safer trading of Tibia Coins to trade with another player
3. We can check the current status of the tasks anywhere on the map
4. Check from anywhere on the map when you can enter again to the boss
5. Send your friend money from bank to bank from anywhere
6. You can calculate the level to be shared directly on the hunt
Questions / Suggestions?
We invite you to the opening!
On our server each player can talk to the administrator, but must be patient while waiting for a reply in a private message.
if that's not a problem, feel free to contact us.​
Last edited: