EVO-ONLINE.PL
Start:
04/15/2022 at 18:00
The server has been registered in the Server Room.
As an administration, we tried to cope with the current needs to check the gameplay to all the needs from the lowest levels.
Rebuilt systems, completely new locations.
We have prepared for you PKT for lvl, thanks to experience it did not become a compulsion, but satisfaction !:
100lvl - 50 points to the sms shop
200lvl - 50 points to the sms shop
300lvl - 100 points for sms shop
350lvl - 100 points for sms shop
Pow.
As a reminder of what's waiting for you players:
A very own map made from scratch.
Over 250 quests.
You will find an Android client with us.
Daily bonus system monster!
Online points system!
Lots of Events and New Systems.
8 new islands added as well as edited rl exps!
Boss attacks! Automatic and made by Evo-Online Team!
Europe's best online game hosting! We give guarantees without a lag game!
Events and Contests - You will not be bored with us!
Free points to the SmS Shop.
New Monsters.
Much much more.
Server parameters:
IP: Evo-Online.pl
Port: 7171
Client: 8.60
Map: Evolution
Stages:
Here
Information:
Lots of events and great prizes - you just have to play to be a place.
Don't worry, we also don't forget about guilds.
we will give you a good start with points!
Of course we have a specific one.
We are counting on a lot of fun, a lot of war and a good PG show!
Remember that with us you are 100% sure, the server is well-kept and constantly updated!
Play fair and have fun on our server!
Getting Free Points is trivial, just check the Free Points tab.
30 minutes after the start, each logged in person will get free premium points

Images: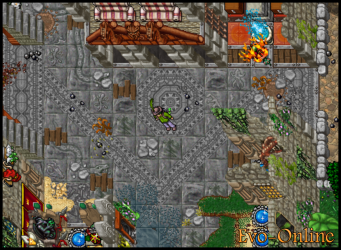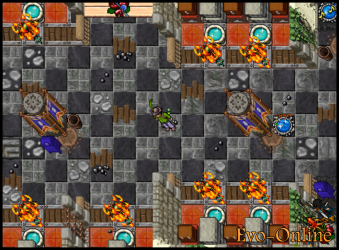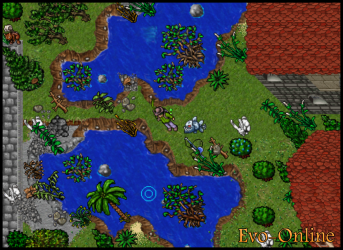 ​