Joined

Mar 31, 2020
Messages

249
Solutions

3
Reaction score

138
Hi today I remembered that I had long long long ago chomikuj so I tried to login there and it was successful. I found there some screenshots from old open tibia servers what I played in 2009-2011
. I would like to share it with community and thats why I created this thread for everyone who has old screenshots from old open tibia servers and want to share it also with this community.
I dont really remember whitch OT is this, I thought its screenshots from Arkantes.pl 8.42. But I used elfbot for 8.54 so I dont dont know. But I know that scripts I used made me exhausted until today 😅😂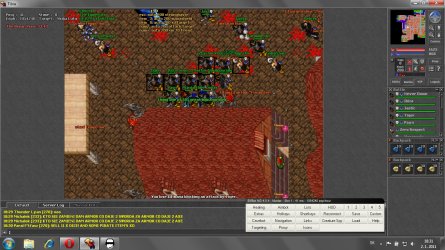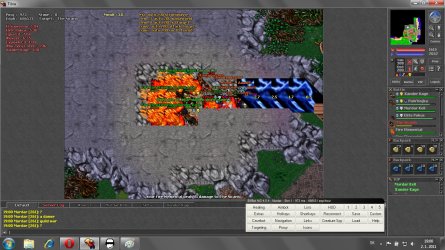 This one is from Minera.pl i guess.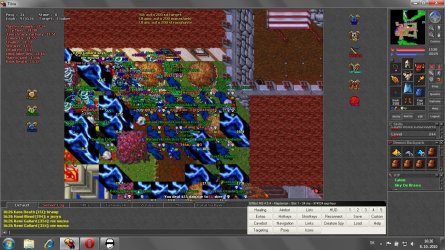 This is old Tibiafun. I had there really great time. So nostalgic for me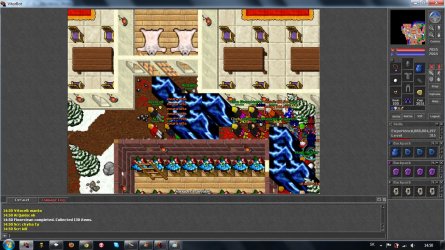 Post automatically merged: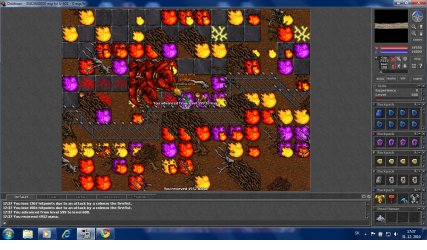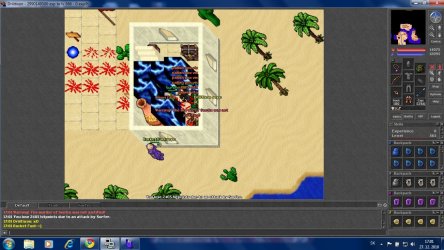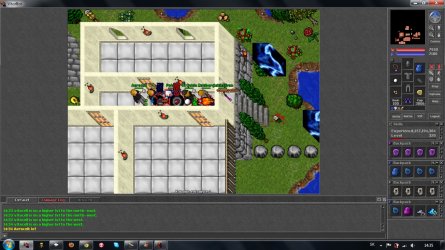 Last edited: