Hi,
NOTE: If you want to be a "Beater" - A beta tester and gain an Item from it which only beta testers will gain. Add me: Discord: Joriku#2078
I am here to make a project and have alot of Ideas, this one Is about war inside Roshamuul. Like old war servers but with diffrent taste.
Quick explanation:
The whole Roshamuul Inc. monsters which are worth slaying.
Deaths are not permanently protected:
Deaths needs an AOL and/or blessings.
Aol is free, just !aol command, blessings costs 5cc !bless.
The reason to use bless = you can use other amulet and lose less of your skills which are needed.
If you die as a
Redskull
, you lose your Equipment. If you lose everything there's an NPC where you can claim all free items and start over agin unless you have deposited gold into back/depot.
Lever/Shop system Inc. Bosses/Imbuments.
All items that can be purshased Is thru ingame, all items needs to be grinded for. Nothing can be Instant purshased thru a store which makes it a non "Pay2win".
Client Is 12.31
Current play clients existing:
Tibia 10
Tibia 12
OTClient
Botting is not
Allowed
Start Info:
Starting as a level 120
Mages: (Elder Druid + Master Sorcerer)
Mlvl: 80
Shielding: 25
Royal Paladin
Distance 95
Shield 70
Mlvl 20
Elite Knight
Melee 90
Shield 85
Mlvl 9
Note: Donate Items will exists, none Item which makes it a Pay2Win but just a way to support the server for the seasons such as Decoration Items. (Items/grinded money will be stored each season) Levels + skills = resetted. May keep skills and just reset the levels If possible.
Current NPCS & Explanations:
Exercise weapons
Can be purshased at an NPC, all money needs to be gained. Free 100cc at start. Each weapon holds 500 times and costs 216k (21.6cc).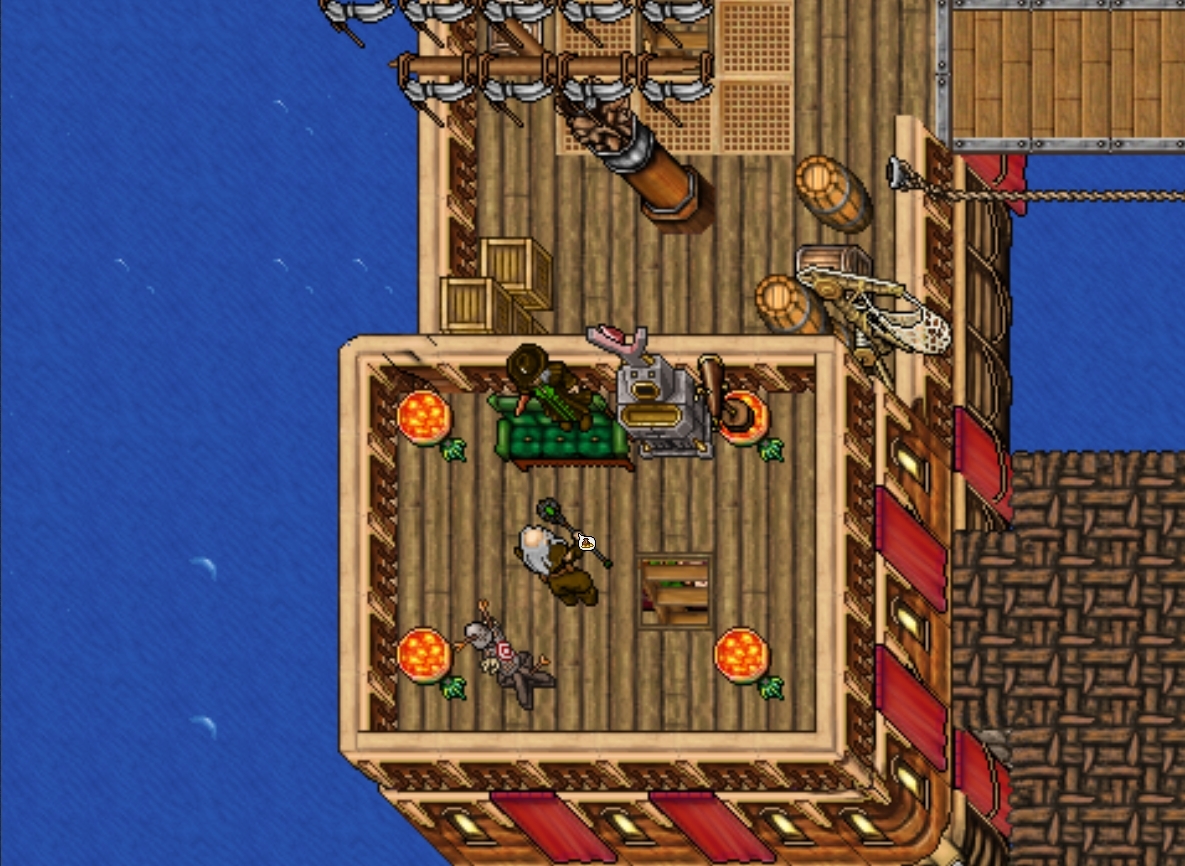 Rashid/Item Seller
Here, you can sell all the gained items from any monster for extra cash which can be used to purshase Inside the shops or upgrade yourself In anyways.
The monsters are:
Whole Roshamuul,
Silencers, Frazzlemaw etc. etc.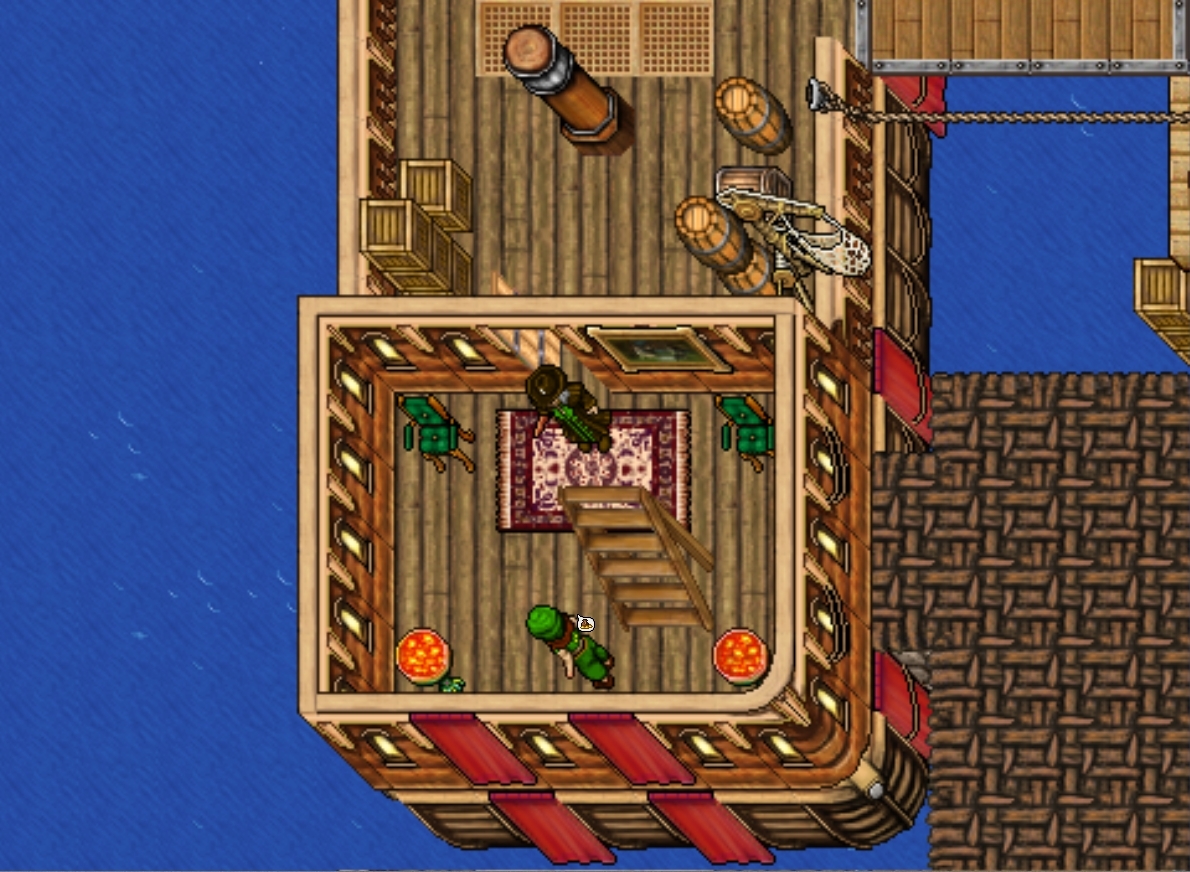 Floor Information
The current floors are:
Rosha west, Rosha north, Rosha east Inc. City, Prison -1-2-3-4.
-4 = Boss room where most of the bosses will spawn, all from Daily bosses to weekly booses where Items that cannot be purshased can be dropped.
Such as Umbral creations etc. etc.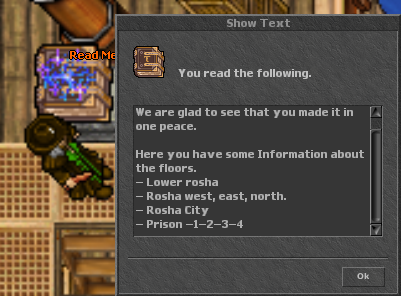 Shops
The current shops that's made are:
Potion Shop, permanent potions/runes.
Prison Keys, not yet made but will be lootable items inside which cannot be purshased anywhere.
NPC which will sell other items/purshase them back for a lower price if you bought wrong item.
You can either sell it directly to him for 70% price or put them up on the market place.
Diffrent ways to make money are to either hunt monsters, or enter PVP.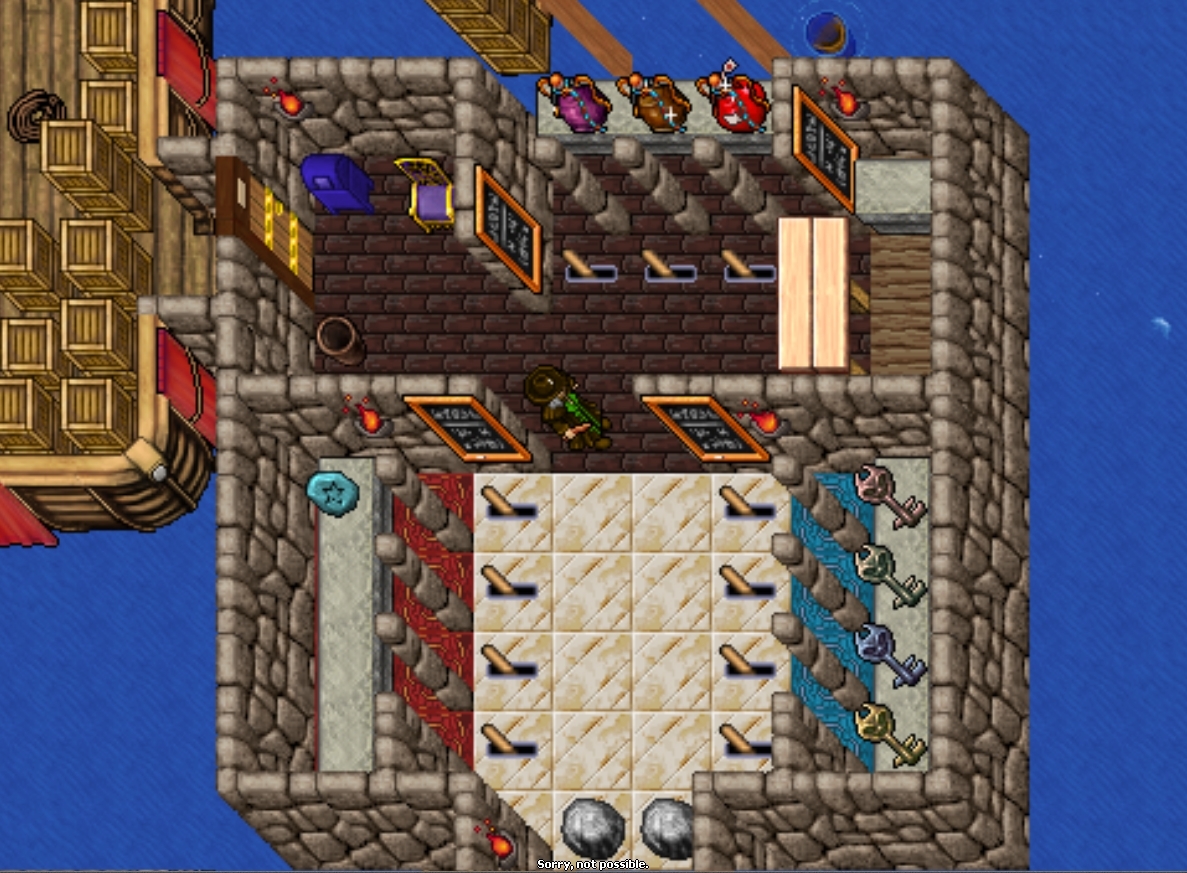 You can also check the market on the website.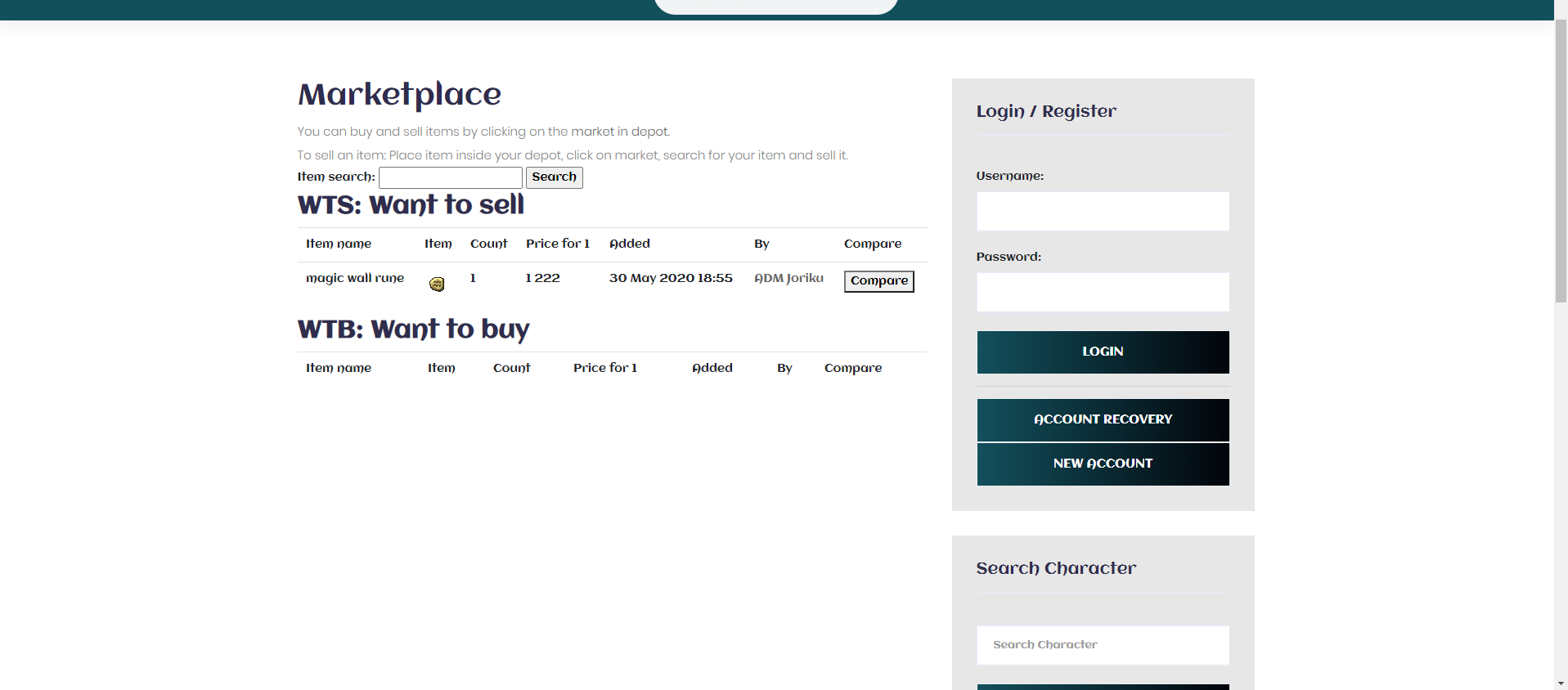 Current Area Ideas
Those Ideas are from oldschool PVP servers such as 8.6 ones. (More comming up)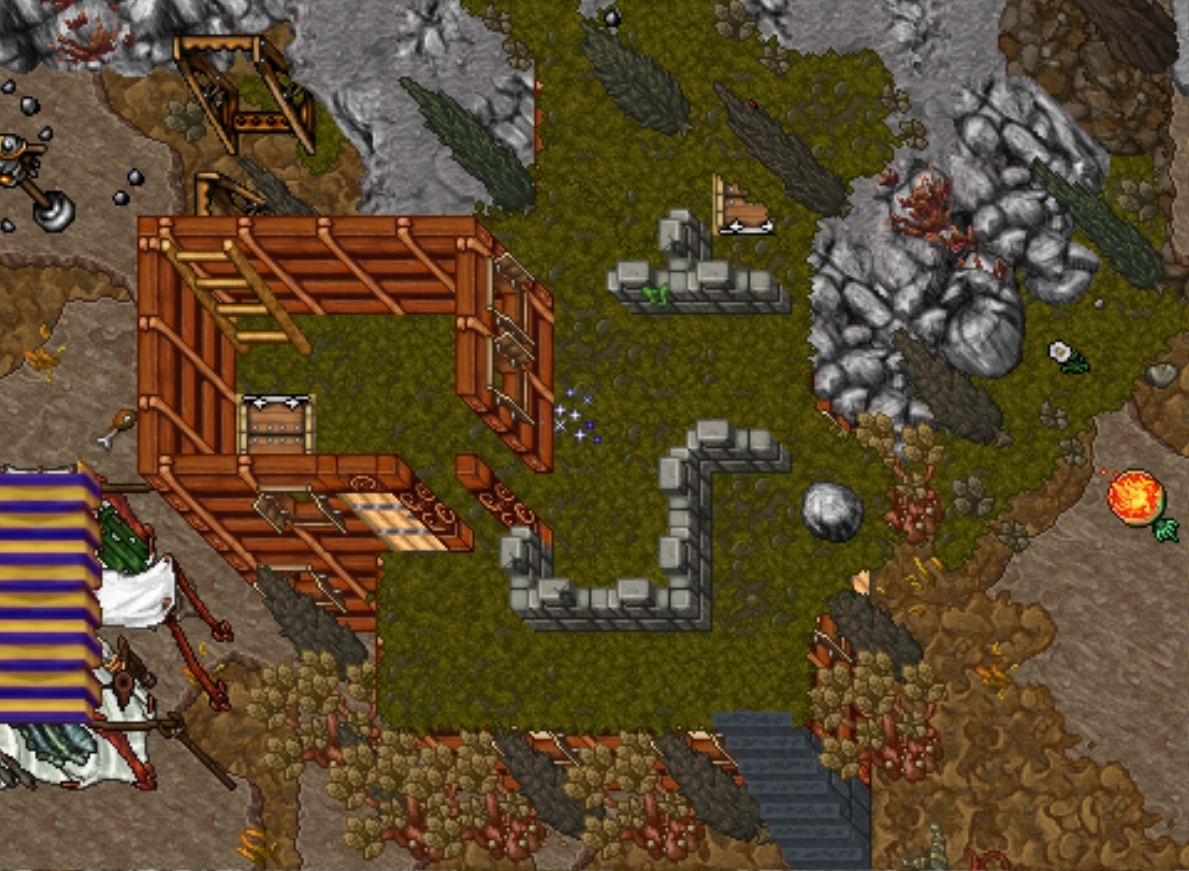 Give your thoughs of this Idea and give your ways of thinking In systems/areas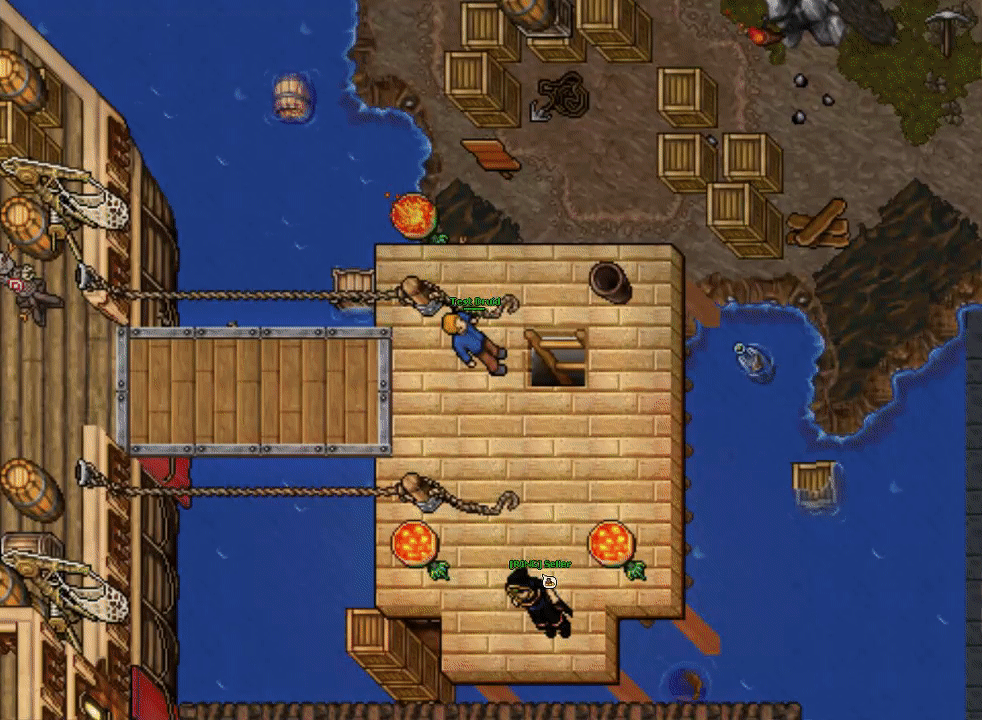 Last edited: