Hello guys, anyone knwo how i can use Shaders in item?
I want to put a animated effect shader at specific ITEMID
I have the module shader but i dont know how i can do it, anyone can help?
How i can use that function
Code:
g_shaders.createItemShader
I'm trying to make a blend system for items
Putting effect on specifics itemid items with shader
I'm trying to do a thing like this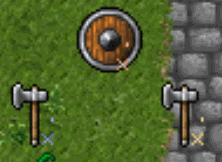 Anyone know how i can change a color of itemID in OTC soucers without add more items?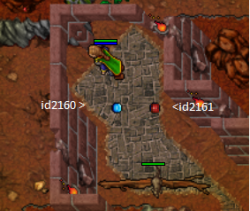 I'm new at this otclient world, and i want to learn the basic for do some good things xD
Last edited: