Welcome back to the official OTland TFS Icon Competition.

Prize: Eternal Glory from having your icon used for TFS!

Rules:
You
MUST NOT
vote for yourself
You
MUST NOT
entice others to vote for your entry
You
MUST
only vote once. Anyone found using multiple accounts to vote will have all of their votes discounted. If an entrant decides to violate this rule, they will be banned indefinitely from the competitions
and
have their entry disqualified.
You
MUST NOT
insult or "flame" anyone, their icon or their comments
This last sentence here isn't really a rule, but congratz, you actually read all this. If you comment on the thread, make your text colored green, and I'll know that you've been attentive.
#1 -
River KA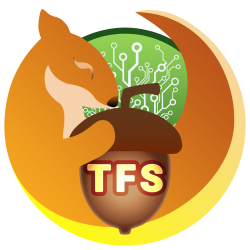 #2 -
River KA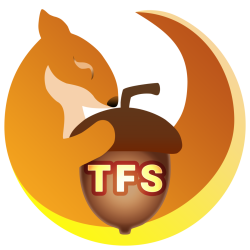 #3 -
Sir Sezago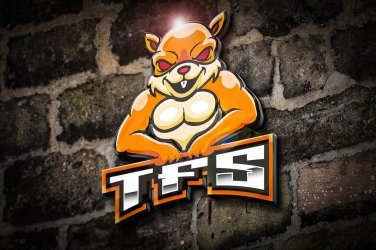 #4 -
River KA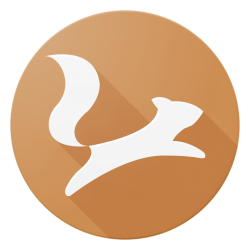 #5 -
ralke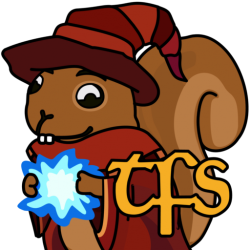 #6 -
Sir Sezago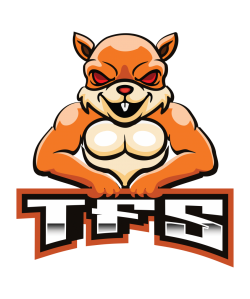 #7 -
ralke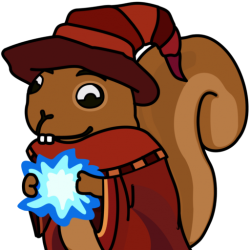 #8 -
River KA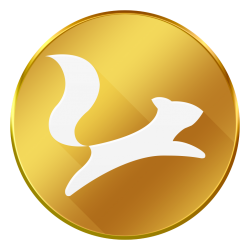 #9 -
Sir Sezago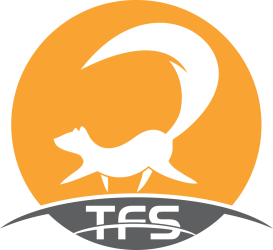 Last edited: