Joined

Jul 22, 2016
Messages

51
Best answers

0
Reaction score

54
Yo spartans!
Did you know we have one server in discord ? NO?! So i explic for you what have there, haha.

We have intent of help the interested in learn Sprites. As the Tibia, PokeXGames, Grand Line adventures and similar. For this, the group have side dish of professionals in chat giving tips of how and what to improve.
For better operation and organization, we have a relative hierarchy to knowledge of members:

Hosplita
is a initial Occupation given those what are in phase of learning, acquiring experience.
Spartan
is a occupation coming soon given those what complete the basic learning or stood out between the Hoplitas. Catch up
10 stars
also makes you one
Spartan.
Noble
is a occupation higher than the what the
Hoplita
can get. Are spriters very trained, able to pass your experience for the upcoming. Also here meet members states which help to maintain the functioning of the kingdom. functioning of the kingdom
50 stars
also makes you one
Noble
. These have access to the Olympus, with the
Half god
and
Zeus
.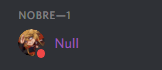 Gladiator
are winners of duels make in #arena (1x1), until they are overcome in a new duel. One occupation for few!

Titan
are winner of weekly duel in #categoria-junior. A myth!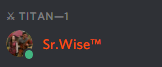 Zeus
are winner of weekyl duel in #categoria-senior, Look the Gods bro!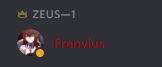 And lastly but not less important, we have the citizens, Are them what we help the make all their happen.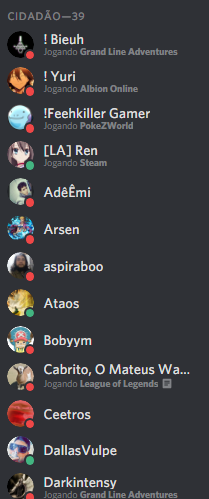 Weekly Duel
The weekly duel is divided into two categories, Junior and Senior.
Hoplita
,
Spartan
and
Gladiator
participate in the Junior Category
Titan
,
Half God
and
Zeus
participate in the Senior Category.
How to win stars?
Win in #categoria-junior grants you
2 stars
.
Win in #categoria-senior grants you
5 stars.
Win in #arena grants you
1 star,
Lose in #arena causes removal of
1 star
.




Now you knows a little about the operation, is come with us. We are waiting for you!



​
Last edited: