Xalyria is a custom map teleport server with RPG elements scattered all around the map. The goal of the server is to be simple and fun, incorporating new and exciting ideas while keeping what we hope is the core that has made tibia so fun for us. This is a long term mid exp server that isn't going to be reset every month! We don't want everything given out in 4 weeks of playing. We want to create a server with a rewardable grind, things to work towards and for you to feel like you have earned things.

Basic Info
IP / Website =
xalyria.com
Port = 7171
Please join our discord:
Join the Xalyria Discord Server! (https://discord.gg/mst2Vg7vUA)
Exp Stages
1 - 30 = 60x
31 - 50 = 50x
51 - 75 = 40x
76 - 100 = 30x
101 - 125 = 25x
126 - 150 = 20x
151 - 175 =15x
176 - 200 =10x
201 - 250 = 8x
251 - 300 = 6x
301 - 350 = 5x
351 - 400 = 4x
401 - 450 = 3x
451 - 500 = 2x
501 - x = 1.5x
Other Info
Loot Rate = 3
Skill Rate = 6
Magic Rate = 3
Basic Custom Client downloadable on the website, v8 coming soon.

The Xalyria world is a custom made teleport map, with RPG elements thrown all over the map. We hoped to have harnessed the feeling of a new and exciting OT, while making everything simple to get stuck into and understand. The only map we have taken from real tibia is PoI, as that is our favourite quest from real tibia, everything else has been created by Miss.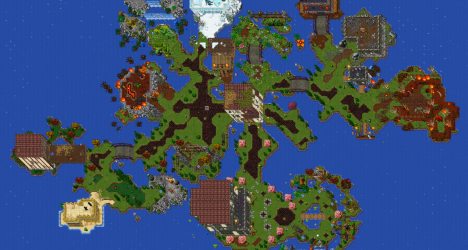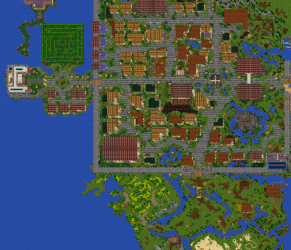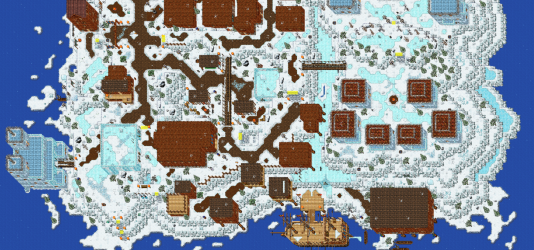 ​
Quests
We have loads of new quests, ranging from a simple chest to big main quests, with many more to come (some are basically finished!) Since outfits and mounts were an enjoyable part of tibia for us, we have kept them similar, but mixed it up! You will either have to gather items, complete quests or defeat bosses to earn them, and some are extremely hard to get! Whether it be grinding for the Elementalist Outfit or taking down Klaus in Angela's Nightmare, there is loads to do!
Tasks with Bosses
We currently have 17 monster tasks available, each with their own boss that will drop an item rare to it. Whether that be something for an outfit, or a doll to add extra dps, who knows! Our task system is simple, once speaking to Jessica you will get all tasks available, and any future tasks that are added to the game. I absolutely loved Grizzy Adams when I played tibia but the fact you were limited to certain monsters at a time drove me insane so we have removed that!
Outfit / Mount Rewards
To make grinding for mounts and outfits more rewarding, we have added rewards for collecting them. We didn't particularly like the idea of having set rewards per outfit you were wearing, so instead added a HP and Mana bonus for each complete outfit or mount you get. This reward system will be further enhanced in the future with damage bonuses.
Fast Pace
We have modified the base attack speed and stats of characters and monsters, to try to give a different and much more fast paced feel to the game.
DPS Items
We have added items that will deal DPS in addition to attacks, spells and runes. These are rare items lootable from bosses, with most being Dolls and Fansite items. This is most certainly a system that will be developed and integrated more as the server evolves.
Auto Loot
We have added Nekiros auto loot, which works fantastically!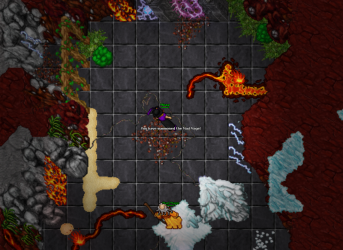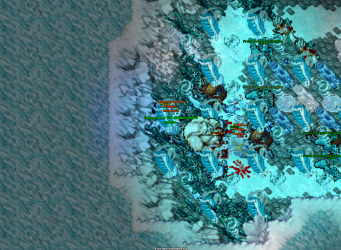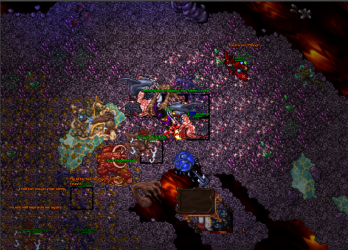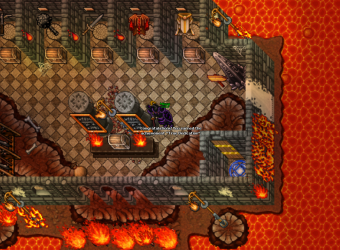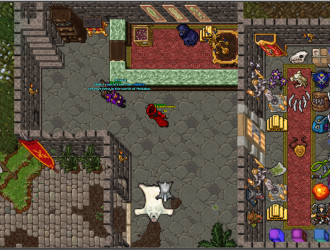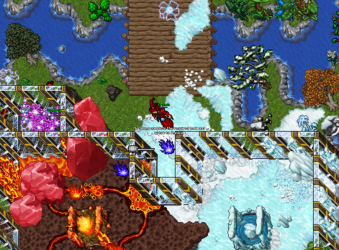 Last but not least there is Medalon Carnival. Here you can spend your gold to win rare tokens that you can trade for prizes at the shop. You can also win extremely rare hidden prizes in each of the games. At the moment we have 6 games for you to play: Test Your Strength, The Cake Throw, Kissing Booth, Rabbit Hunt, Frozen Chests and The Archery Range, with more coming in the near future!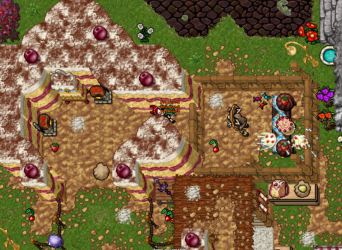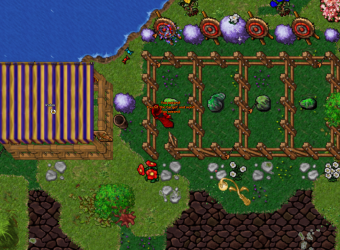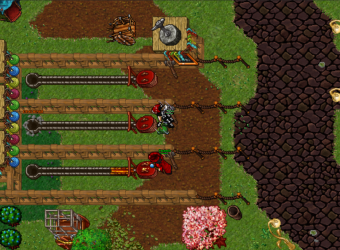 Thank you for reading, and we hope too see you in game soon!!​
Last edited: