Intermediate OT User
Content Editor
Grasshopper-OT - REBIRTH UPDATE
I would like to now cordially invite members of OTLand to come check out my server. This has been up for a few months, I just don't generally advertise here, but I feel like my very few players could use some new members!

Server Rates:
⦾
XP:
100x
⦾
Skill:
70x
⦾
Magic:
40x
⦾
Loot:
2x
⦾
Spawn:
2x
⦾
Rebirth Level:
2000
⦾
Check It!
Our Map:
A custom designed map for a PvP Experience. 4 Towns, Grasshopper, PvP Town, Fort Bay, & Rengima. We have over 100 teleports, and map is less than 25MB.
Server Details:
⦾ Dedicated Host 24/7 in East-Central USA
⦾ Balanced Vocations - every vocation is valuable.
⦾ Rebirth at Level 2000
⦾ 3rd Promotion
⦾ Paladin Quiver
⦾ OFFLINE TRAINING with OFFLINE TRAINING KITS available for houses and trainers are in some houses.
⦾ INSTANT Character Auction
⦾ FREQUENT UPDATES
⦾ House Auction 6HRS or INSTANT with POINTS!
⦾ Over 40 CUSTOM MONSTERS
⦾ Over 60 Quests with WORKING QUEST LOG!
⦾ Over 50 achievements to be obtained
⦾ OVER 40 CUSTOM SPELLS, RUNES AND POTIONS
⦾ DOWNLOAD CUSTOM CLIENT OR USE YOUR OWN 8.6
⦾ CUSTOM WEAPONS, ARMOR AND SYSTEMS
⦾ FAST ATTK, better REGEN for VOCS/Rings/Boots
⦾ GUILD WARS
⦾ Active Staff
⦾ FUN PVPE SERVER
⦾ Use !commands in-game to find all the avaliable commands.
⦾ Self-serve teambattle!
Autoloot:
We do have autoloot in-game;
⦾ !autoloot add, item
⦾ 10 Items Max
⦾ All loot will appear in Loot Channel
Task Systems:
We currently have 3 separate tasks systems that can be done all at the same time;
⦾ Daily Tasks
⦾ Grizzly Adams
⦾ Custom Tasker
⦾ All tasks appear in Task Channel
Point Exchanger | SMS Shop | Premium:
All items are available in-game or similar. Premium can be obtained by doing multiple quests. Our SMS shop is built for all! You may visit our Point Exchanger in game to exchange Crystal Coins to Premium Points!
Current Server Events:
⦾ Capture the Flag
⦾ Last Man Standing
Our events start AUTOMATICALLY, twice a day! Event rewards are POINTS!
Pretty relaxed server, come check us!
Execute Bosses with Reward Chest: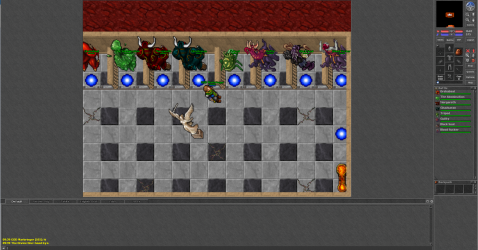 Some Monsters: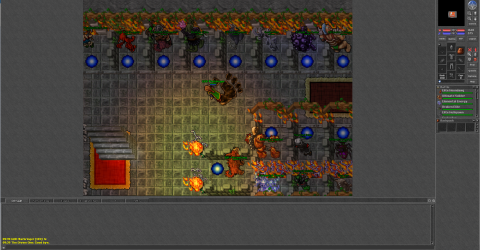 Point Exchanger: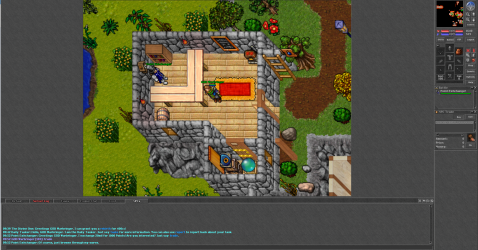 Rebirth: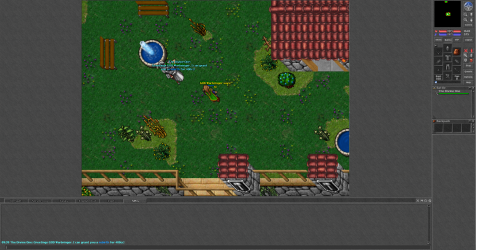 Execute any raid, any time!: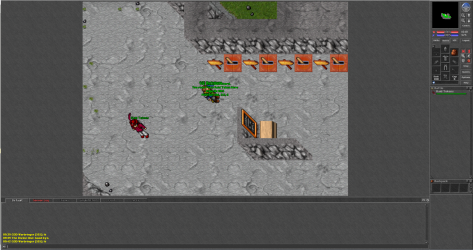 ​