@scheisse
Thanks man! appreciate it!
@Klank
much love homeboy <3
40.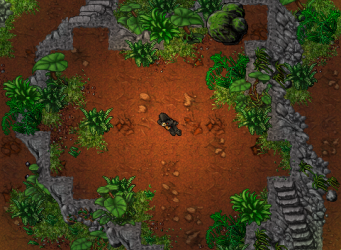 41.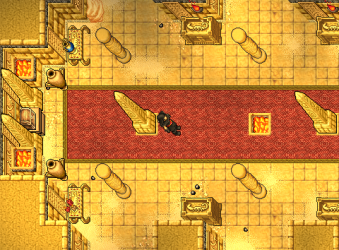 42.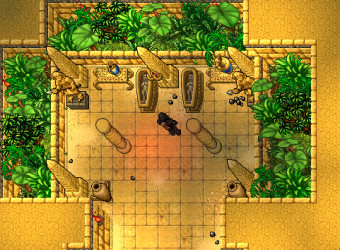 The Tomb is for
@Blackstone
and his project
Rising Continents
The project will open up for some testing this weekend and stay online for the rest of the year.
Make sure to give it a go!
"PRE-BETA:
approx. 29.09.2023 - 19 CEST (until 31.12.2023)"
​
Last edited: