Joined

Jun 10, 2007
Messages

1,625
Reaction score

284
Location
W
elcome to Dawn a production of
Dusk
light
.
org
The server is currently online as
TESTSERVER
until Friday 2022-01-28 when we will start the real adventure, make sure you join discord.
D
awn
Tibia is a free massive multiplayer online role playing game (MMORPG).
www.dusklight.org
7.4 Modifications to spellsystem and
disabled
wands
Experience rate:
5
x
Skills:
10
x
Magic rate:
4
x
Lootrate:
2
x
Mana regen:
2
x
Dawn is a 7.4/7.7 server with a system we call Ascension
What is Ascension?
It's the further development of the Capsule System we created end of last year. (Read below @ Quick Backstory)
2006 CipSoft got hacked and the server Zanera got stolen, all characters at the date 2006-05-22 got frozen in time essentially.
At our server you can choose to play normally, just level, do your thing.
But you can also choose another path, to Ascend.
Ascending comes with high-risk but also high-reward.
Upon reaching level 10 you are able to Ascend, simply login to your account page and hit the ascend button next to your character name.
Carefully
read
the description of what will happen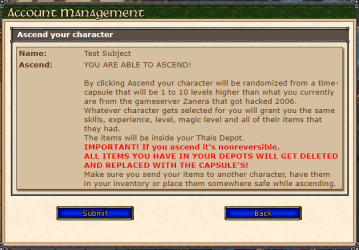 When you hit submit the system will at random select a character that is 1 to 10 levels higher than what your current level is.
You will keep your name, house and inventory.
Your depots however will get reset and whatever capsule character you get randomized will have their inventory, house & depots imported to your THAIS depot.
Your character will also ascend into the time-capsule character you get selected for you.
You could get a level 11 sorcerer, 15 knight, 20 RP. There is over 30000 characters in total spread across the levels of 8 to 152.
Anytime you ascend you will get a requirement of reaching 10 levels higher than what you end up as.
Example, if you ascend from level 10 to 11, the next time you can ascend is at level 21.
You can login to the website and hit the ascend button at any time to see how many levels you have left before you can ascend again.
You are never forced to Acsend and there is no requirement to ascend at a certain level. You can ascend as long as you've taken a minimum of 10 levels.
Q

uick backstory:
January 1st we started up Zanera with the CipSoft engine and our unique system of capsule characters, highly appreciated, provides a lot of fun and excitement.
But we quickly discovered that the amount of characters at higher levels were limiting the server.
We attempted a different approach with lower increments in the capsule system.
We started developing a new system we decided to call Ascension.
Zanera remains online for those that wants to try out the capsule system on real CipSoft Engine.
You can read more about that
here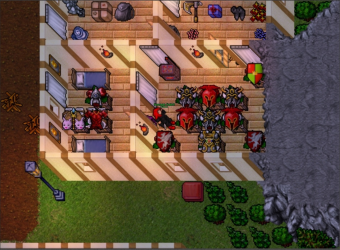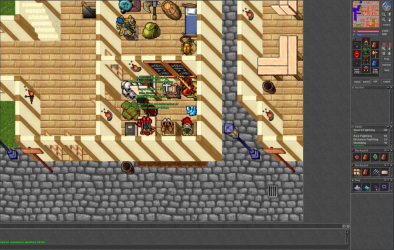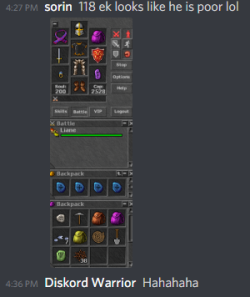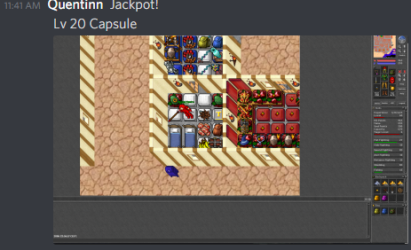 Please join the discord for any questions you might have!