Mafia City H5,
Genuine underworld strategy game, play with millions of players worldwide. No Download, No Platform limited!
YOTTAGAME STUDIO has recently launched the Closed Beta version of "
Mafia City H5
", the theme revolves around the aspect of internal war and treachery within the Mafia society.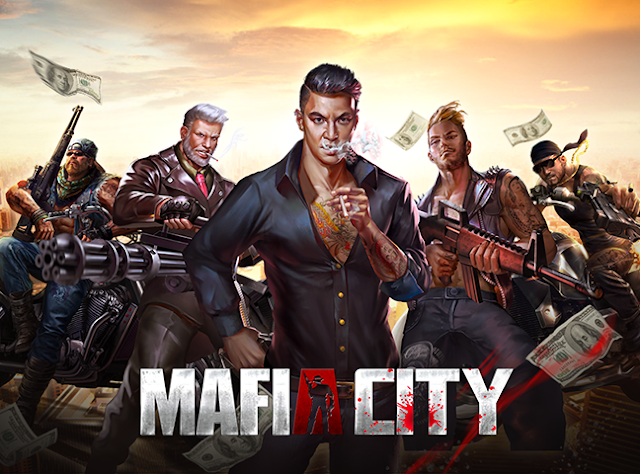 All the forces in the world are on the move, gaining fame and acknowledgement. How will you manage your men, gang and clan? Leading them and overpowering your enemies? How will you expand your family and become a Godfather!
Gaming Platform: PC, MOBILE DEVICES
No NEED TO DOWNLOAD~

Play Mafia City now~~~
Last edited: