As most of you already noticed I have been inactive on Otland board for a while now due to lack of time. This situation is not going to change anytime soon, therefore I decided to assign a new trustworthy person, who from now on will be responsible for support here and will also help me in keeping otservlist the most reliable source of information. Please welcome Ditto.
We have been working together for a few weeks already, and it is high time to make an official announcement about that change. In future Ditto will be responsible for most things regarding otservlist: support, monitoring servers and neat updates, he also became a moderator on this board.
Over the last few weeks, ditto managed to catch several high-profile spoofing servers and I hope he will continue his great work in cleaning the space. Let the graphs speak for themself: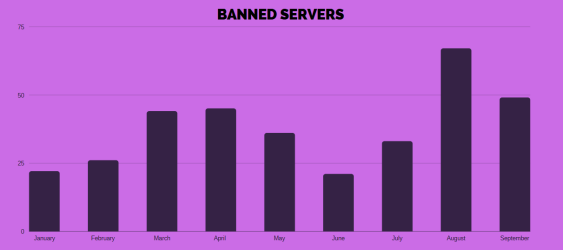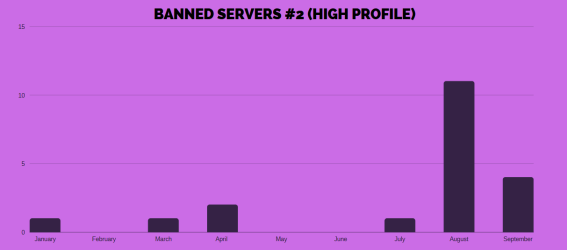 We have also changed otservlist's policy regarding spoofing servers.
Server owners using sophisticated spoofing mechanisms will be banned for 3 up to 12 months the first time we catch such a person spoofing, second time for at least 2 years.
If you have any questions, problems, suggestions or would like to report someone, you can either write on otservlist board or directly contact ditto in a private message. He monitors otland every day and will respond as quickly as possible. You can also contact him via Discord: ditto#9063