It already restarts the client after an update.
Mine is not. It finishes the update and opens the login screen, when I go to the background screen. I need to close and open the client again
Post automatically merged:
@oen432
One thing I noticed is that the data.zip is updated in %appdata% and not in the C: folder, is this behavior correct?
Post automatically merged:
Client stays like this after update (dont closee by itself)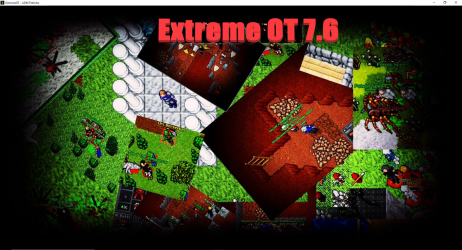 After close and open manualy, its ok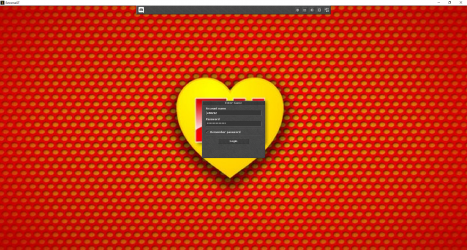 Last edited: