Mapping Board Moderator
Staff member
Board Moderator
Joined

Nov 2, 2011
Messages

5,847
Best answers

0
Reaction score

1,292
Location
Welcome to the relaunch of OtLand's Official Mapping Competitions.
​
It's been a while since one has been hosted and we're hoping to bring them back on a regular basis. A new rule threads and winners will be created shortly but essentially the rules have stayed the same.
Historically, the participation levels for these competitions had reduced time and time again to such a level where
@Peroxide
and Scarlet Ayleid stopped hosting them. So we want to do something a bit different this time.
Much like before, the winner of an OTLand Official Mapping Contest will receive premium to their OtLand account, however now it will be for 3 months!
We will be introducing a league system soon in which your points will be tracked and additional prizes will be awarded to the winner of a season. We are working out the details of how we will implement this. More information on this will come in due course.
So without further ado... Let's commence the sign up phase.
How do I sign up?
A poll has been made to allow you to sign up, simply select
Sign Up
to join, this contest has no limit on how many
participants there are, whoever doesn't submit is simply not shown on voting day thus being disqualified.
We have decided that allowing everyone to see who is taking part in the competition might inspire participants to make better pieces.
The poll will be open until 8th September so you have until next Sunday (a week from now) to sign up.
| | |
| --- | --- |
| Max Participants | Uncapped |
| Sign Up Deadline Date | Sunday 8th September 2019 |
| Submission Deadline Date | 23:59 BST on 14th September 2019 |
| Images / Submissions Allowed | 1 |
How do I submit?
Once you've mapped your entry, please send it to me via PM with the title "OtLand Mapping Competition - September Entry". You can always send me a revision should you wish to change it but please ensure you do this prior to the 14th September deadline.
Rules:
No captions
No in-game text
All submissions must be mapped by the user submitting and the user only
No colluding or team mapping allowed
If you decide to submit an in-game picture, please ensure character names are turned off (Ctrl + N).
No custom sprites allowed – Please ensure you are using the vanilla Tibia.spr in your submissions.
Your submission must reflect the theme of the competition. Your interpretation is down to your imagination however, it is expected to have recognisable elements that correspond to the theme
If you sign up, you must submit an image otherwise you MAY be banned from competing in the following month's competition (unless notified prior)
You must not discuss your submission with any other user. Please keep it to yourself until the voting stage has concluded, and the results determined.
Any users found to have broken any of the above rules will be disqualified from the contest and will be banned from submitting for the next competition.
If you have any queries or questions, please let me know.
EDIT - QUESTION: Can I merge multiple in game images together to show a larger area?
In this particular contest - I will allow it. As the theme is for an environment - rme pictures offer a larger area so if you want an in game image, i'll allow you to merge images in this contest
A bonus prize has been donated by
@Znote
for a free game code for
Hellblade: Senua's Sacrifice
on steam! This will be awarded to the winner of the competition! Good luck.
EDIT
@AundSoul
Forby &
@Blackstone
are also participating - they requested just at the time the poll closed and as it closed earlier than expected, I've allowed them to enter. The more participants the better imo - especially for the first instalment of the new competitions!
This month's Theme is: Autumn
Inspiration:
​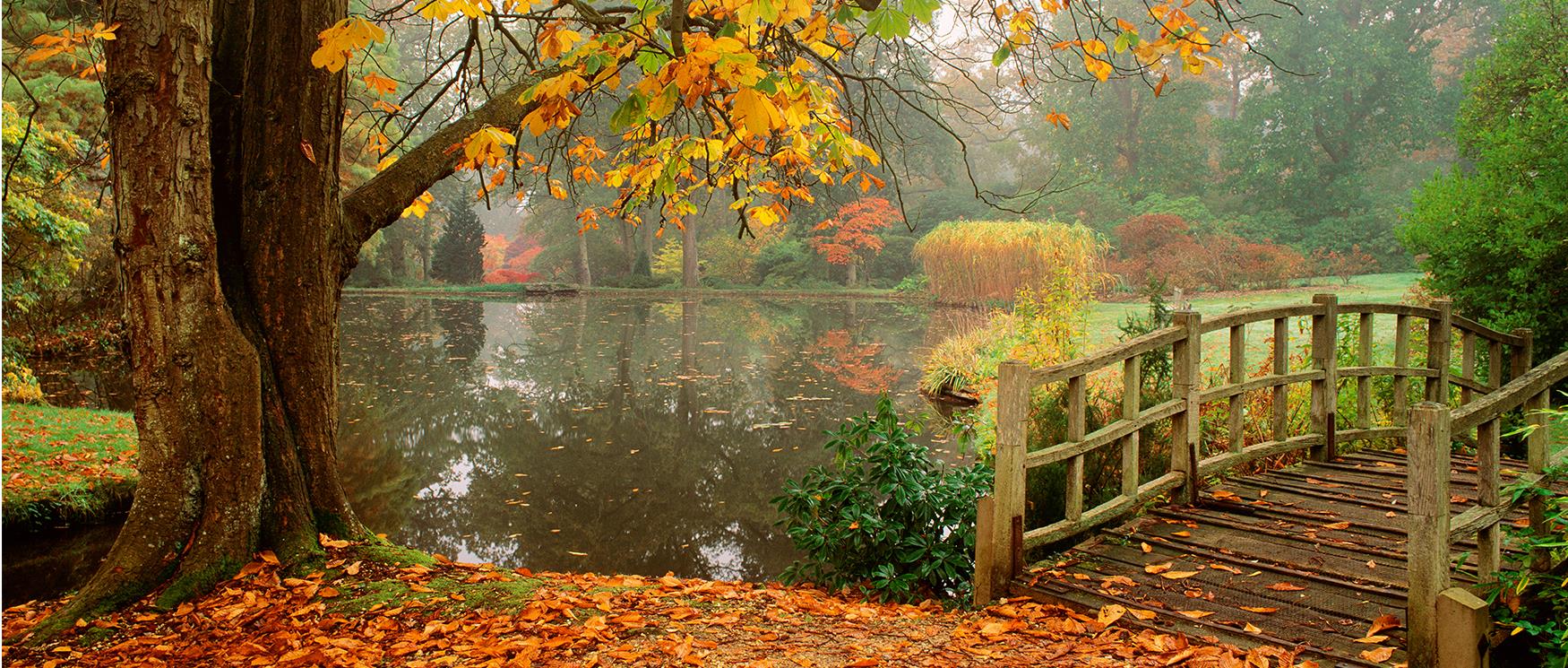 Good luck and have fun ​
Last edited: