START: 30.05.2021r (PL 18:00 | BR: 1:00 PM)
Website:
http://shinobi-life.eu/
Hello player!
We would like to invite you to play on our server. Create your character today and become a legendary Shinobi that everyone will remember!

What our server has to offer: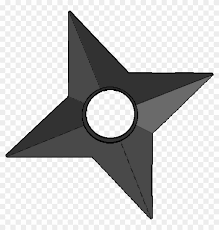 Task system :
Shinobi Life has a system of automatic tasks.Y ou can check your progress with the "!task" command. You will receive the reward automatically.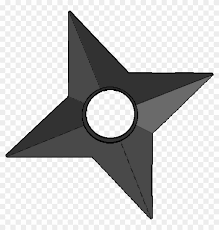 Upgrade System :
There is a room in the temple where you can upgrade your weapons.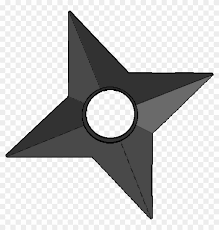 Boss System :
In Konoha Gakure and premium area you will find an arena where you can fight a randomly selected boss once every two hours! As the level progresses, you unlock new bosses. As your level advenced, you unlock new bosses.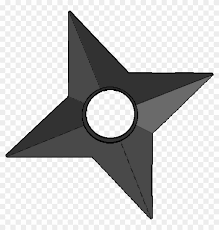 Organization System :
You can join one of the Anbu or Akatsuki organizations. Joining an organization requires a level 500.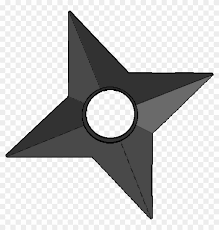 Reborn System :
In the temple you will find an NPC with you can make a reborn. After you perform a reborn, you can choose your reward each time.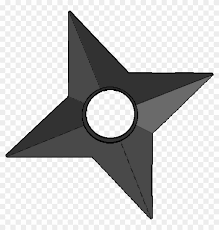 Pet System :
In the world of Shinobi Life you can have your pet which will give you:
Manda +4% melee dmg +6% chakra dmg
Gamabunta +6% melee dmg +4% chakra dmg
Katsuyu Regenerate 8% hp 2/s
-Mushi +20% experience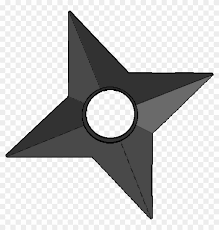 Soul System :
The souls of various monsters can help you in battle!
- Sand Monster Soul : This soul of Sand Master make for you Sand Wall!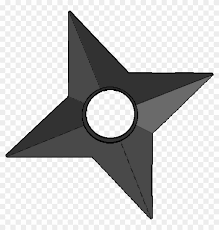 Stay Online System :
Stay online and the system will reward you Golden Token once every two hours.Stay online and the system will reward you Golden Token every hour. Golden Token is the main currency for which you can buy valuable items or use some Systems.
15 balance characters from anime Naruto!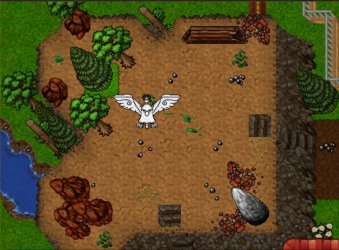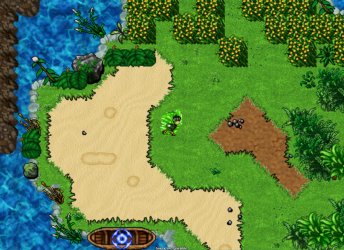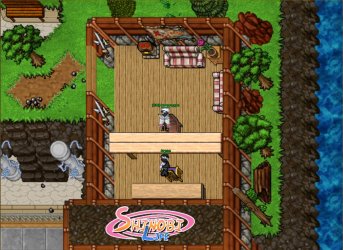 Due to low activity by player the server opening was postponed.
We will do our best to invite as many players as possible to start.
Shinobi Life will open on:
Thursday (03/06/2021)
18:00
13:00
All who create a character before starting the server will receive a Free Premium Account
In the comment write your Name in Shinobi Life and get free 500 Premium points!
At 8:00 PM (03/06/2021) dice event will start in which you will be able to get unique items.
Join the Shinobi Life now:
Website:
Latestnews - Shinobi Life (http://shinobi-life.eu/)