We would like to present you:
Dragon Ball World OTS

Site:
Best Dragon Ball OTS! (https://dbwots.pl/)
Account Maker:
Dragon Ball World (http://dbwots.ddns.net/)
Discord:
Join the Dragon Ball World Discord Server! (https://discord.com/invite/8t5rkpNu2a)
Dragon Ball World
is an anime based OTS deeply inspired by Legacy of Goku game. Our game is aimed at people who appreciate retro style, slow progression and interesting mechanics.​
The early game is focused more on PVE, both solo players and teams will not experience boredom.
The end game is heavily focused on competition and PVE.
The game offers many PVE, PVP, crafting and event systems, such as:
Saga,
Dungeons,
Mazes,
Gems (item upgrade),
Crafting,
Mining,
Tournaments,
Dragon Balls
and soon:
Cooking,
Advanced fishing.
It is worth mentioning that the game encourages high-level players to support beginners.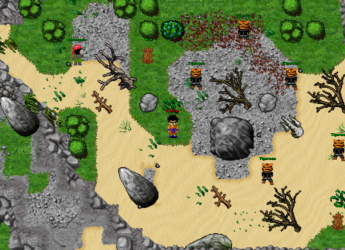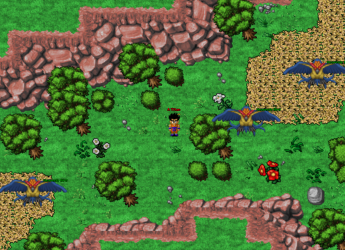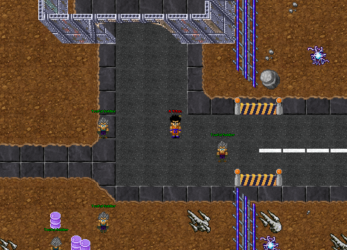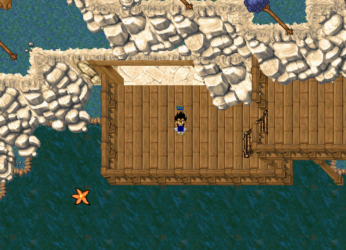 Don't hesitate, just join us and create a great community with us!
Discord:
Join the Dragon Ball World Discord Server! (https://discord.com/invite/8t5rkpNu2a)
​