Joined

Jul 27, 2023
Messages

4
Reaction score

2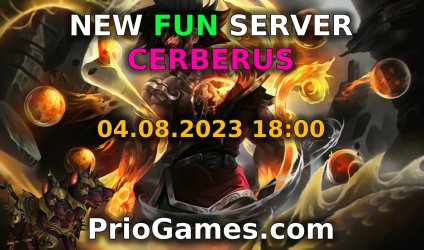 Welcome to the new FUN server - Cerberus! Back to the old days and real fun, installments higher than on master-fun, which will allow you to catch up with top players when watching servers in the future. We have developed many new products that we are gradually adding to the server. There are already tasks and on beerus, new btq levels and we have the opportunity to get more results that can be observed for a long time. More on our discord we invite everyone: Join the PrioGames.com Discord Server! (https://discord.gg/gFBdqmR)

[Competitions]

Share this post, like and write your nickname in the comment!
On August 2, we will draw 3 people and award them with points!
The first person will receive 5000 premium points, the second 3000 pp and the third 1000 pp! We invite ( Facebook (https://www.facebook.com/photo/?fbid=737239178412952&set=a.253608273442714))[/I]
[Server Systems]

Upgrade System
Daily Tasks
Normal Tasks
Extreme Tasks
Status System
Bestiary System
Paragons System
Cracked Dragon Ball System
Boss Arenas
New Transformation (Super God With Colored Outfit)
Earth Dragon Balls and Namek Dragon Balls System
Boss System
Legal Bot
New Beerus Planet (With New Tasks)
Rebalanced Guilds and Guild Houses (With Some Extra Rooms For Skill)
Refreshed Wiki
Crafting System
Kinto System
A Lot of Quests , New Sagas (Full Dragon Ball Z and GT Sagas)


AND A LOT MORE !! COME AND CHECK

Rates: 300x exp | Loot: 12x | Skill 50x | Other rates: 50x

Website
Server Trailer
Wiki

Some pics :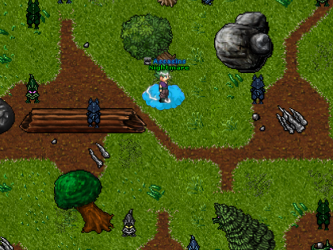 ​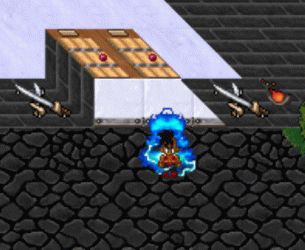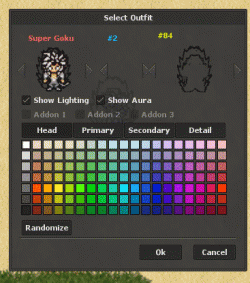 ​
Last edited by a moderator: