Joined

Aug 17, 2013
Messages

39
Reaction score

8
.:<<Swevolutions>>:.
Hosted 24/7 In France.
Hosted By Damed Fire.
This Is The Real And Orginal Swevolutions!
Client: Custom Client Located at Site!
Mainly RPG in beginning and PvP at higher levels!
*- Online 24/7
*- New update with new hunt and quests and missions.
*- Dodge System.
*- Critical System.
*- Addon Bounus Work With Any Full Addons
*- Works is 95% like real tibia(We don't use real tibia map.)
*- Many custom spells and monsters.
*- A very serious server.
*- 80% custom map + 20% the evolutions map.
*- No known bugs.
*- More than 50 quests. Include: Full PoI, Annihilator, Demon Helmet Quest, Sprite Wand quest, Ferumbras tower, King black dragon mission,Damed boot Quest,And Other .
*- All enchanted items are working.
*- Good staff.
*- We always fix bugs if we find any.
*- All spells are working.
*- We have 90% monsters from real tibia.
*- No rune remove.
*- No ammo remove.
*- Huge map.
*- Teleports to monsters and need to walk for some .
*- Training Monks.
*- We have manarunes.
*- Custom potion system.
*- Mainly Made For PVPing!
Exp Rate: 350x
Skill Rate: 60x
Magic Rate: 25x
Loot Rate: 3x
Spawn Rate: 1x
New Update With New Map & System
Temple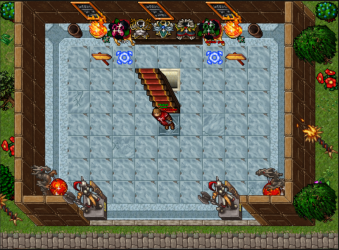 Item And New Monster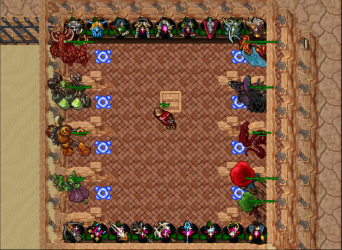 Temple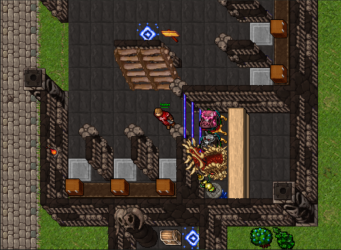 Npc!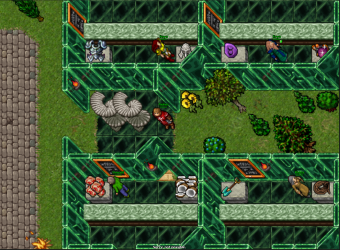 Damed Token Npc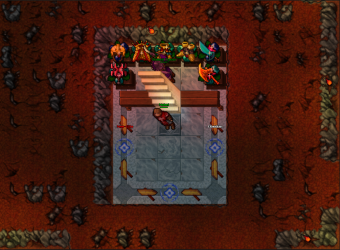 And More Updata!!