Joined

Jun 12, 2018
Messages

493
Reaction score

213
こんにちは!
So i got 8 days that i could invest into graphic design so if you need something contact me.
Can do:
1. Logos
2. Banners
3. Image edits
4. Manipulation
5. Small works
I dont want to work with huge designs like websites and etc because i dont have that much time so contact me with something regular size.
Payment: Via paypal
Someworks:
(Samurai mascot logo that i made for my friend)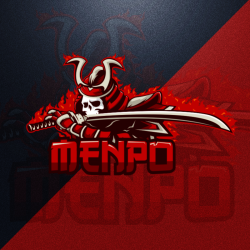 Logo for a fitness company
(It was made for a competition)
Simple GTA banner

Image manipulation was made for competition too. Point was to delete that small kid and replace with something ghetto style
(Won with this)
I think its enough. if you interested contact me, all works i want to do is in one day if not i will refund money because o limited time, cant work on project for a few days.
Contacts:
Discord: Hannya#8045
Email:
[email protected]