Hey!
Ehm so I started mapping a little while back and personally I feel like Im not developing anymore.
So I thought that I would post some of my work for you guys to judge
Be meme dont be mean
Just joking, Im hoping on getting some notes on what I can work a little extra on

Heyy and if you see something you happen to like I would really much appreciate some luv aswell
Hmm not seeking luv, what no?!
Okey anyways, with that gibberish out of the way lets get started shall we?
Picture of the lost hero Marvin the Great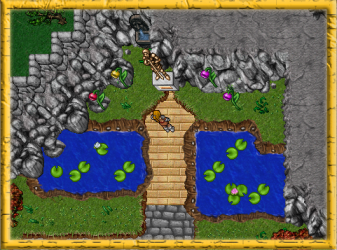 Entrance to Trolls cave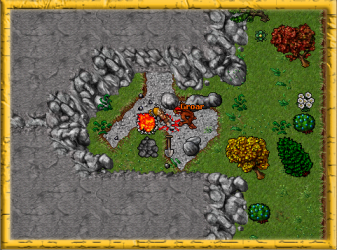 City Sewers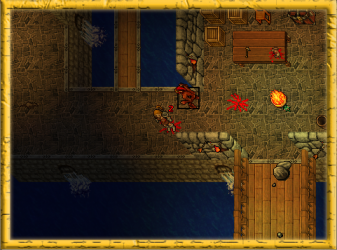 Minotaur mountain (I Have a lot of pics of this one cuz Im so happy with how it turned out
)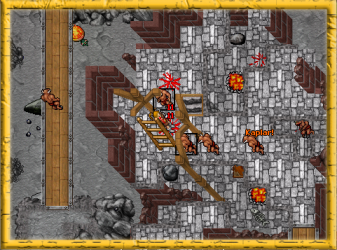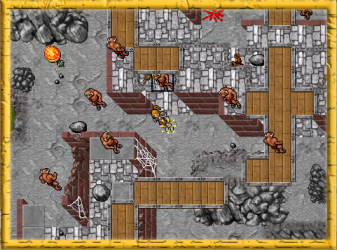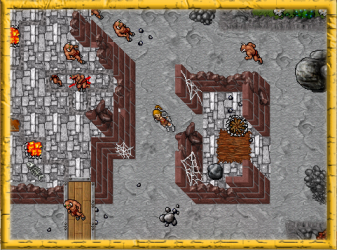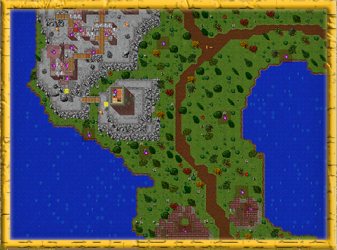 A few of the houses in the big capital city of the
Good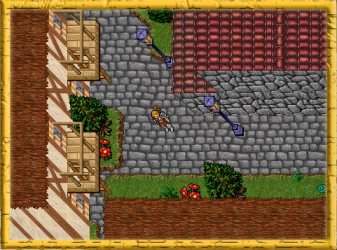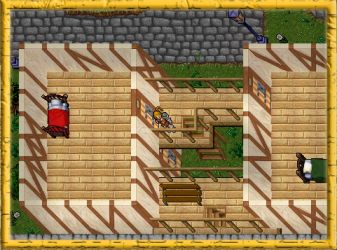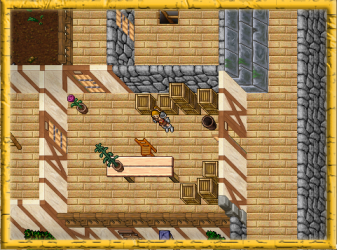 Moving over to some more of that scary stuff. (Spawns)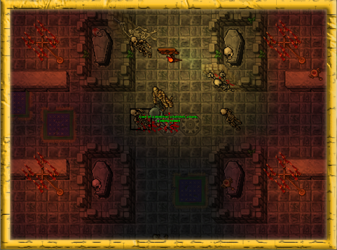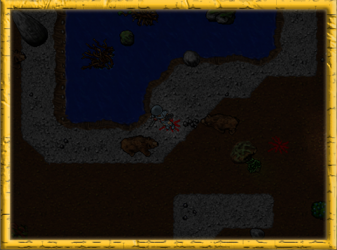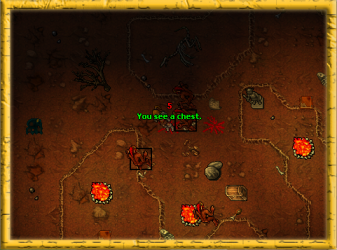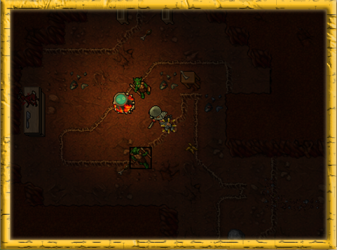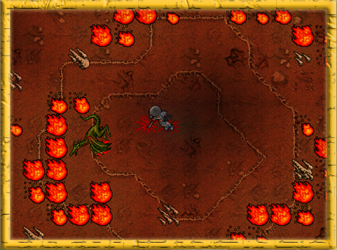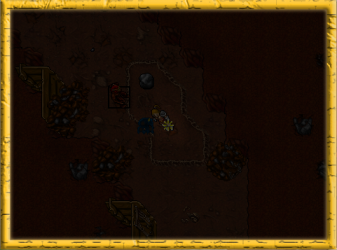 Old Temple ruins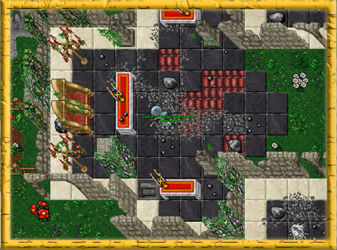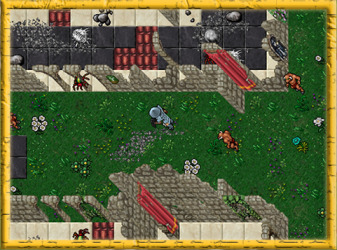 Entrance to Goblins cave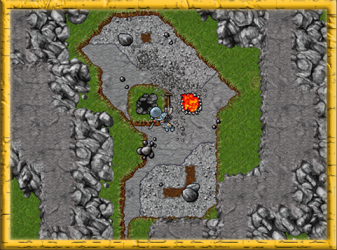 Nature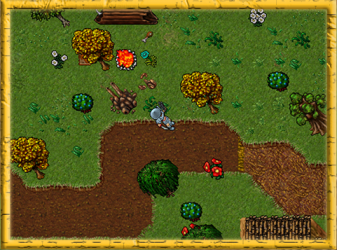 I can't attach more pics so if anybody is interested just comment down below, cuz I have a lot more if you wanna see


Anywho, thank you for your time, hope you've liked what you've seen
​