Hello.
I traying seriously everything but my mind blows.
I use TFS 1.4 and Remeres Map Editor 3.7
As you see i make simple house. Next make House tiles like red border of photo: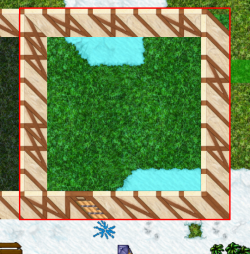 As you see "Select exit" is too here.
Save map, start server and great! I can buy house. Then i write !buyhouse and have info this house is mine. Lets check: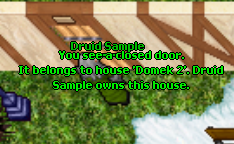 Sems to be good.
Now i try open my door: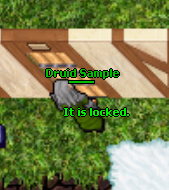 And this happend on all houses on map. I can buy, in database I am in houses and tiles but cannot open this m*#&#&
[email protected]
*&ing doors.
Anyone maybe know what is wrong?