Joined

May 16, 2020
Messages

100
Reaction score

45
RookTales+
IP: RookTales.com
Port:7171 Client:9.1
No Botting/Macro
Hello! In game you can find me as Griz! I am very active in my community. It is small but, growing and i would love for you to come be a part of my first OT ever.
This is my childhood dream and i finally have the time and resources to make this happen!
RookTales is a custom Rookgaard experience where you will find everything you remember from the old days, mixed with many new mechanics, quests, items and more.
Lots of time is spent on game design and balancing, this server is NOT EASY. If you are looking for fast levels and insane exp this server is not for you.
However if you seek a 100% FREE server, with constant updates and changes from player feedback...
you found the right place.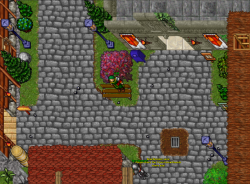 Here you can see the Boardkeeper reminding players to
check the Blackboards to the left of him in the town forum for updates and/or
what players have to trade/sell!
The Chagaka Jungle Isles are a recent discovery...
Dongo and Furunto seem to be the only docile inhabitants left;
Maybe you can find a way to help them.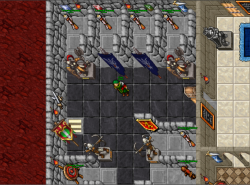 So you wanna be a slayer, but your skills ain't fly?
You got to hit us up, and be a pimped out knight.
(forgive me please)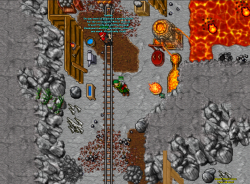 Come see Budrik in the old mines and explore the MILES of tunnels, and caves they have found.
You never know what you might find.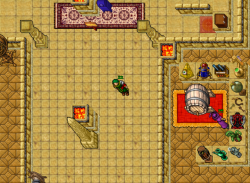 A merchant by the name of Captain Komo
decided to leave the arid plain of Dresha that he once called home.
He claims Cultists and Bandits have run off all the good travelers.
Seem's like there is plenty to be discovered and many
treasures to be had!
​
You can join our discord and follow us on facebook as well =]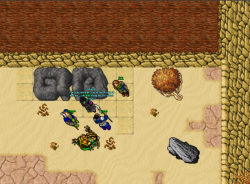 Come find Islanos and Dinken in Dresha for some new outfit quests!
​